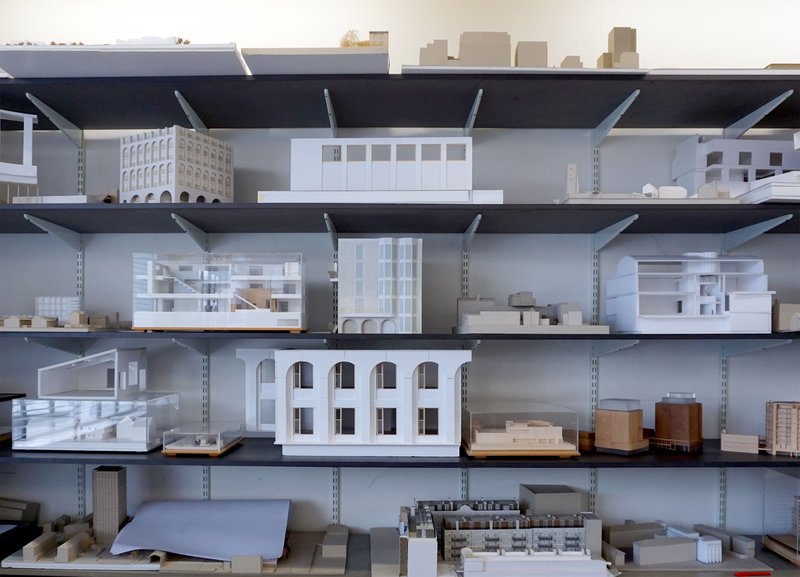 Established in 1995, Henley Halebrown has evolved from a practice working on a range of interiors, exhibitions and domestic commissions to completing award winning education, healthcare, residential, commercial and arts buildings as well as "adaptive reuse" projects.   
In 2000, Henley Halebrown was shortlisted for Building Magazine's "Young Practice of the Year". The early work of the practice has received further recognition with "Best In Europe – Office" 2004 and UK "Healthcare Architect of the Year" 2008. 
Henley Halebrown was made "Public Building Architect of the Year" in 2011.  This reflects Henley Halebrown's aspiration to treat almost every commission as a piece of "public architecture".  More recently, Henley Halebrown completed Copper Lane, London's first co-housing project, that was widely published both in the UK and internationally.  2017 saw the completion of the practice's first building as part of their masterplan for the University of Roehampton. This is for a group of three new student halls called Chadwick Hall. 
To date, the practice has also won eight RIBA awards; three of these in 2018 - Chadwick Hall, De Beauvoir Block and Kings Crescent (which also won the New London Awards Mayor's Prize); and prior to this, Shepherdess Walk, Talkback TV, St.Benedict's School, Junction Arts & Civic Centre and the Akerman Health Centre, which made the RIBA Stirling Prize midlist in 2013. Chadwick Hall was shortlisted for the RIBA Stirling Prize 2018.
2018 saw the publication of a monograph reflecting on Henley Halebrown's work by Swiss publishers Quart Verlag in their De Aedibus International series.