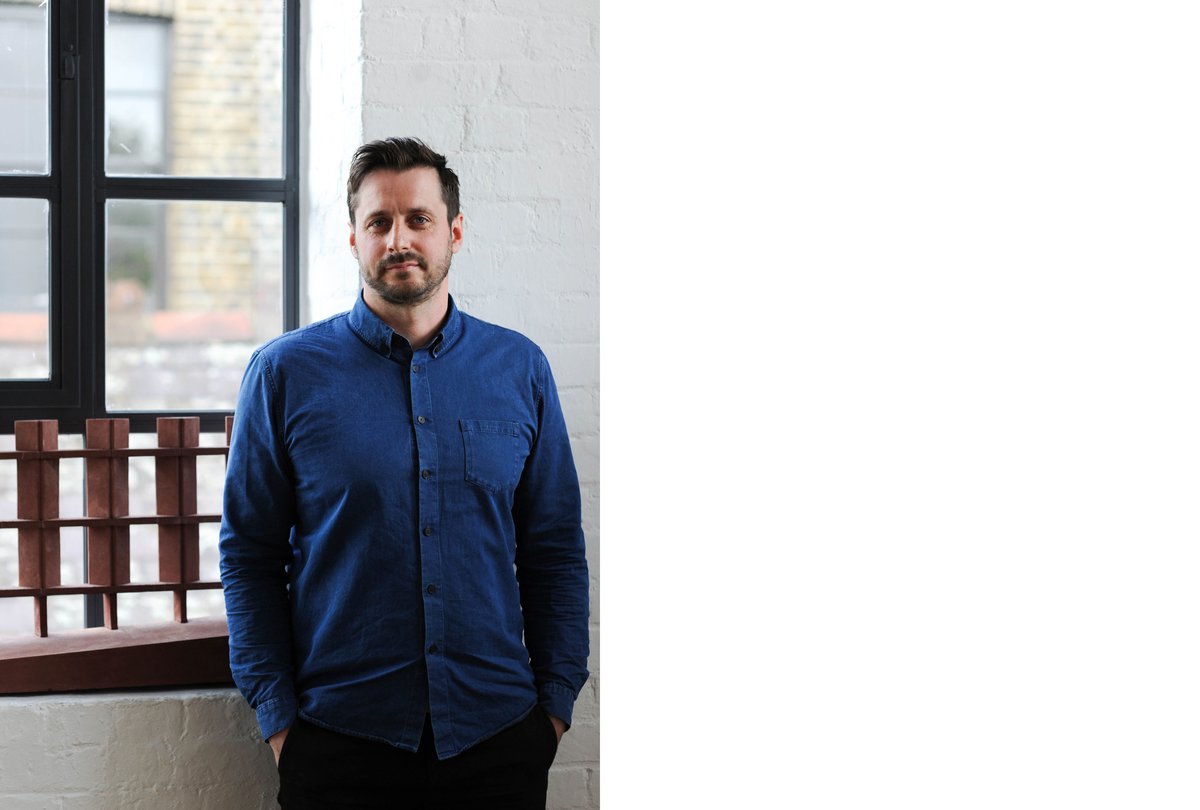 Tom Roberts
Associate Director

Tom studied at Sheffield University where he graduated in 2005 with dual honours in Structural Engineering and Architecture. He spent a number of years working as a Structural Engineer to hone his technical and theoretical expertise before returning to study Architecture at London Metropolitan University (2008-10). Before joining the practice in 2012, Tom worked at a series of award-winning practices including Dow Jones Architects and Eric Parry Architects.

Since joining Henley Halebrown, Tom has worked on a range of Residential and Educational projects, recently acting as project architect for Kings Crescent, a significant estate regeneration project for the London Borough of Hackney.

Tom has worked with a variety of clients, including local authorities, universities and public institutions as well as with private individuals; developing concept designs as well as planning and tender information. Tom's unique background and experience allows him to work closely with contractors and sub-contractors to develop intelligent technical designs with conceptual clarity, and deliver complex buildings on site.