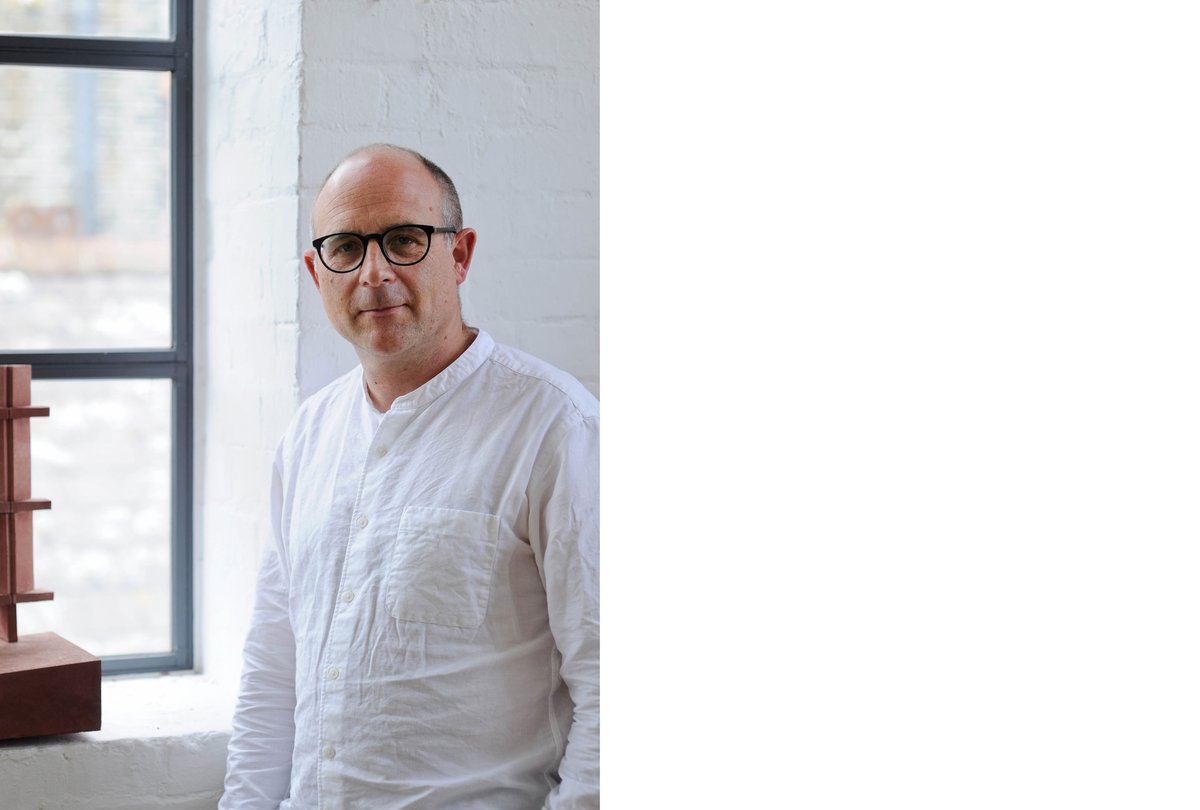 Simon Henley
Principal

Simon studied at the University of Liverpool (1986-1992) where he was awarded the Reilly Medal in 1992, and at the University of Oregon, USA (1990-1991) where one summer he drove 13,500 miles in search of great architecture and discovered the work of Louis Kahn. In 2002, Simon was shortlisted for Corus 'Young Architect of the Year'.

Simon combines practice with teaching, writing and research, and is the author of The Architecture of Parking (Thames & Hudson, 2007), which won the RIBA International Book Award for Construction in 2008, and Redefining Brutalism (RIBA Publications, 2017). He also writes the Beyond London column for Archdaily. He is a postgraduate MArch unit master at Kingston University, London where he has also recently embarked on a PhD by Practice.

Until 2011, Simon was a member of the CABE Schools Design Review Panel, the NHS Design Review Panel and the CABE Enabling Panel. He is now a member of the Design South East (design review) Panel, the Kingston Design Review Panel, the London Legacy Development Corporation Quality Review Panel and the GLA Specialist Assistance Team.

Simon is a Fellow of the Royal Society of Arts, an Academy of Urbanism Academician and Brother of the Art Workers Guild.



In 2013 Simon took a sabbatical to join the Portland Oregon to Portland Place ride and cycled from Chicago to New York.