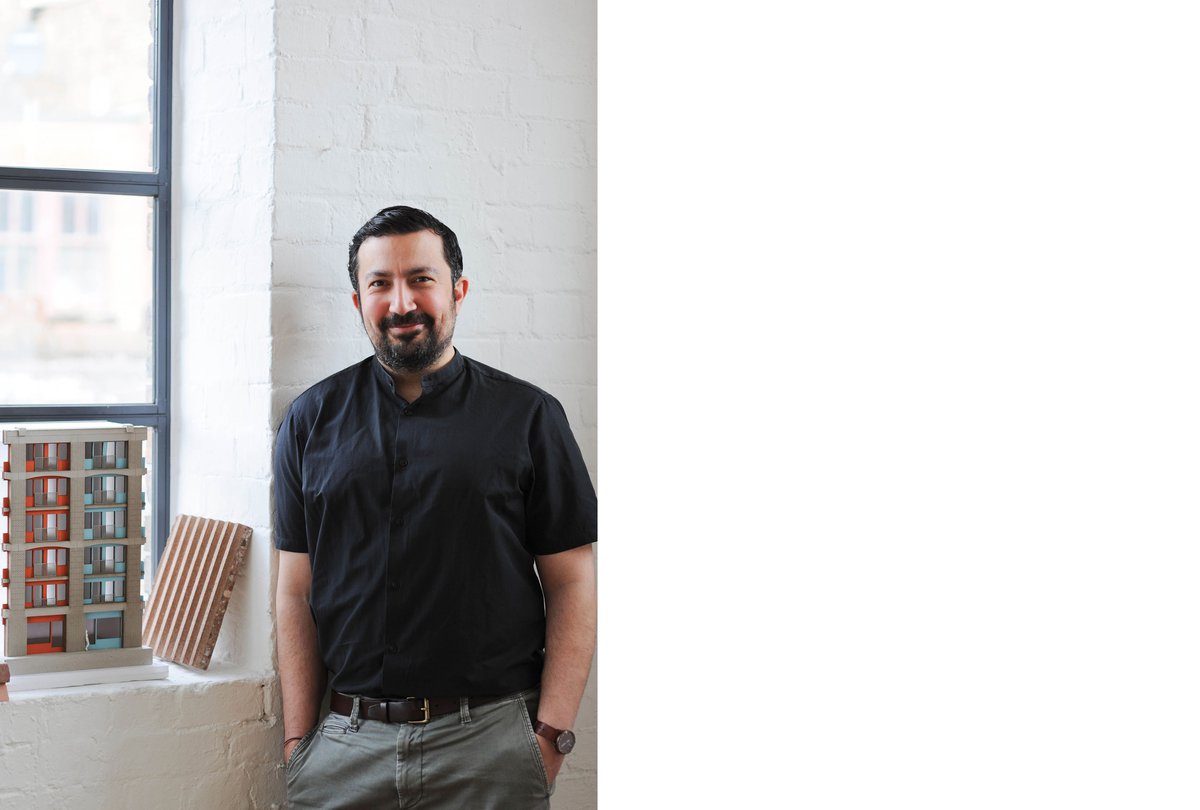 Ravi Pattni
Associate

Ravi is an associate with an extensive amount of experience at all stages, from planning through to construction. He has worked at a broad range of studios, delivering bespoke one-off houses to larger residential masterplans. Equally he has worked with a variety of clients from private individuals to local authorities and large commercial developers.
Since joining Henley Halebrown in 2018, he has lead a number of projects, which have primarily focused on the delivery of affordable housing. His work is underpinned by a keen knowledge of the construction of buildings and the craftsmanship of their detailed elements. Ravi has studied architecture at London South Bank University and the University of Lincoln. Prior to this, Ravi undertook a bachelors degree in law, which places him in a unique position to tutor the Part 3 students within the practice.
Ravi also regularly mentors other staff in the technical aspects of architecture and the processes which govern their delivery on-site.
Currently he is the project architect on a large scale residential scheme set in the Victoria area of London. The scheme is a sensitive and careful refurbishment of a set of Victorian tenement blocks.