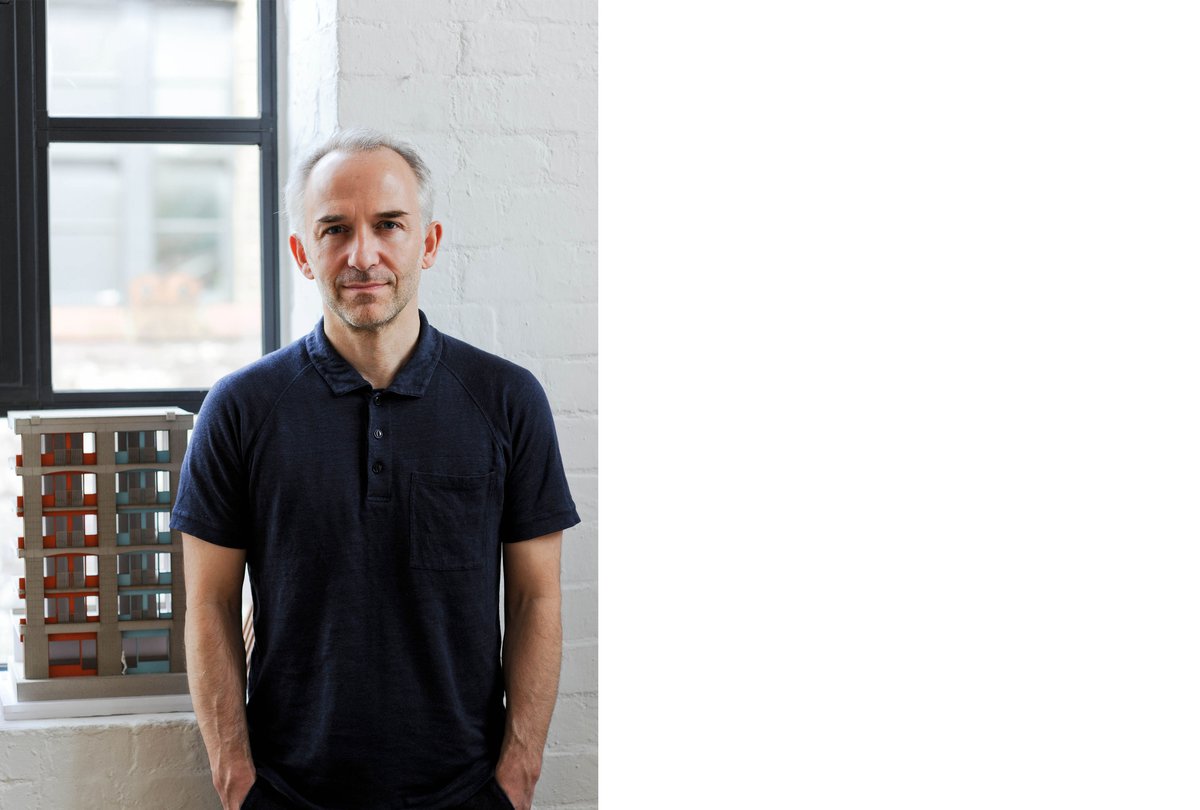 Craig Linnell
Studio Director

Craig grew up on building sites, his family having completed several self-build projects throughout his formative years. This sparked his interest in the profession.
He studied at Manchester Metropolitan University and the Mackintosh School of Art. Before joining Henley Halebrown in 1997, Craig had worked in Glasgow, London and Hong Kong. He was made Studio Director in 2016. 
Craig has experience in a broad range of sectors including education, residential, commercial and healthcare. The projects that he has completed at Henley Halebrown have all benefited from knowledge learnt from this breadth of building types. Having recently completed the Stirling Prize-shortlisted Chadwick Hall for the University of Roehampton, he is currently overseeing a number of residential, education & commercial projects including Edith Summerskill House. 
As part of his role as Studio Director, Craig oversees the management of projects within the office and its creative and technical output.