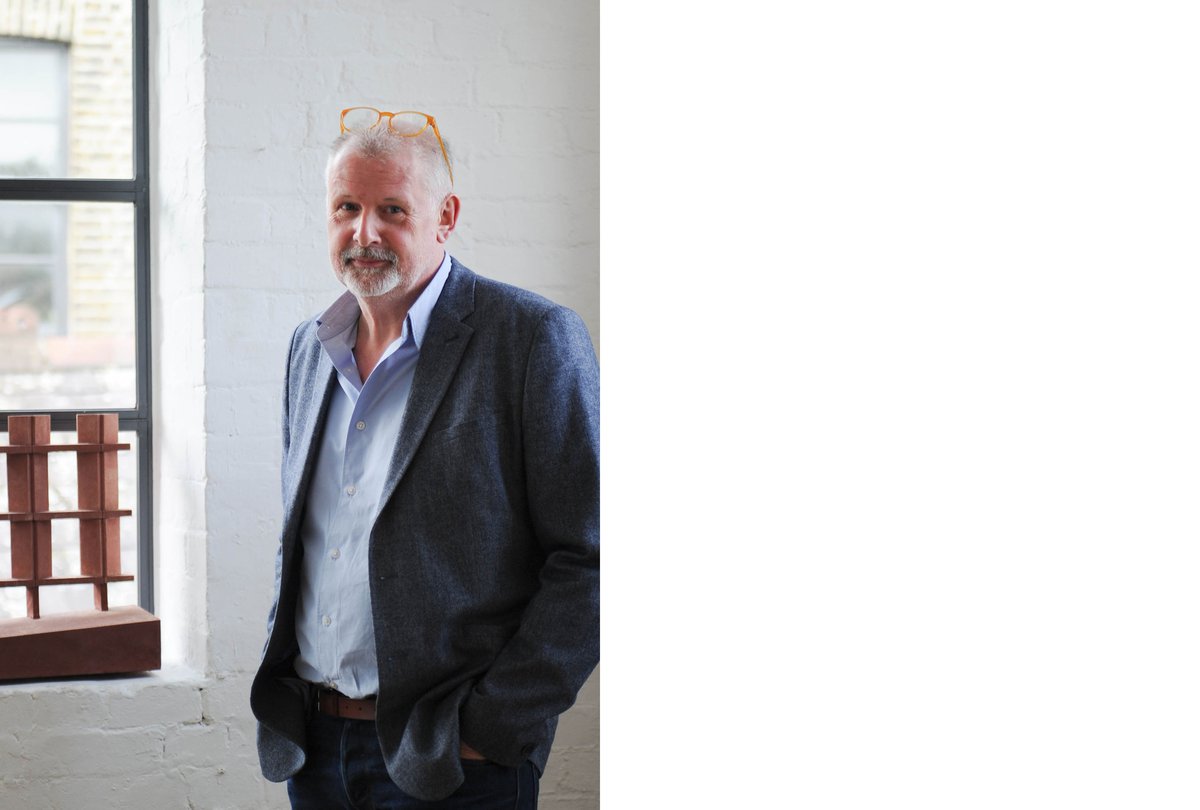 Gavin Hale-Brown
Principal

Gavin studied at the University of Liverpool (1986-1992). He was drawn to architecture through his interest in the interrelationship between art and science.

After qualifying, he worked in Japan for Kinemura Associates. Whilst there, Gavin had the opportunity to design hand-crafted traditional houses in a remote location in Western Honshu. This was a big influence on his subsequent work as an architect and, in particular, in terms of attention to detailing and how this relates to cultural specificity in design.

Gavin joined the practice in 1995 and became a principal in 1997. He has taught at Yonago University, Japan and The Bartlett, London. In 2005, Gavin exhibited in the 40Under40 UK Architects exhibition at the V&A, London. 
Gavin sits on the Tower Hamlets and Havering review panels, CADAP and has extensive knowledge of the peer review process from both sides of the table.