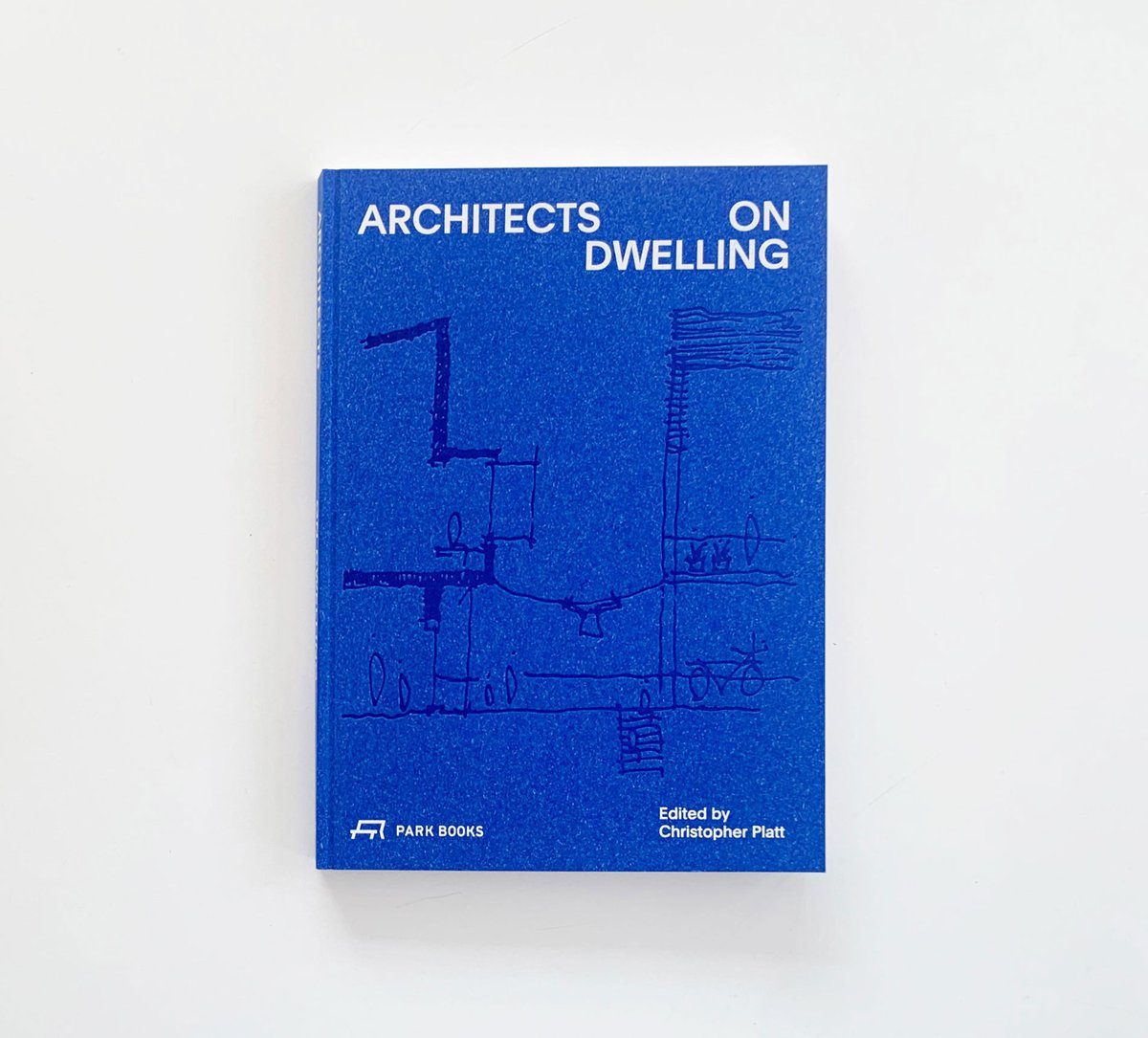 Simon Henley's essay 'The blinded man sees with his ears and hands: Modes of dwelling' published in Architects on Dwelling
May 2022
Simon Henley has contributed an essay entitled 'The blinded man sees with his ears and hands: Modes of dwelling' to Architects on Dwelling, a new book edited by Christopher Platt, Chair of Architecture at the Mackintosh School of Architecture in Glasgow, and published by Park Books.
The book includes essays by eight architects on how the places we live in profoundly matter to our well-being and how this influences their design process for homes.
Simon's essay explores "the way space works in terms of experience, not simply something to be glanced at" in the work of Henley Halebrown. He looks at ideas of exploiting outdoor space adjacent to a building, captured landscapes and thresholds.
Drawing examples from across the practice's broad portfolio of recent residential work, "the question of dwelling in liminal space" is examined in projects as diverse as Arnold Road, Taylor & Chatto and Wilmott Courts, and the Nightingale Estate., alongside reflections on co-housing at Copper Lane and student accommodation at Chadwick Hall.
He concludes that "Contemporary buildings can and should point to a strong public life and a commitment to social values, and to an architecture of social solidarity and individual perception" and that such buildings "will serve as the durable foundations for a community".
The book is now available to buy from the publisher here.
The essay is available to read here.