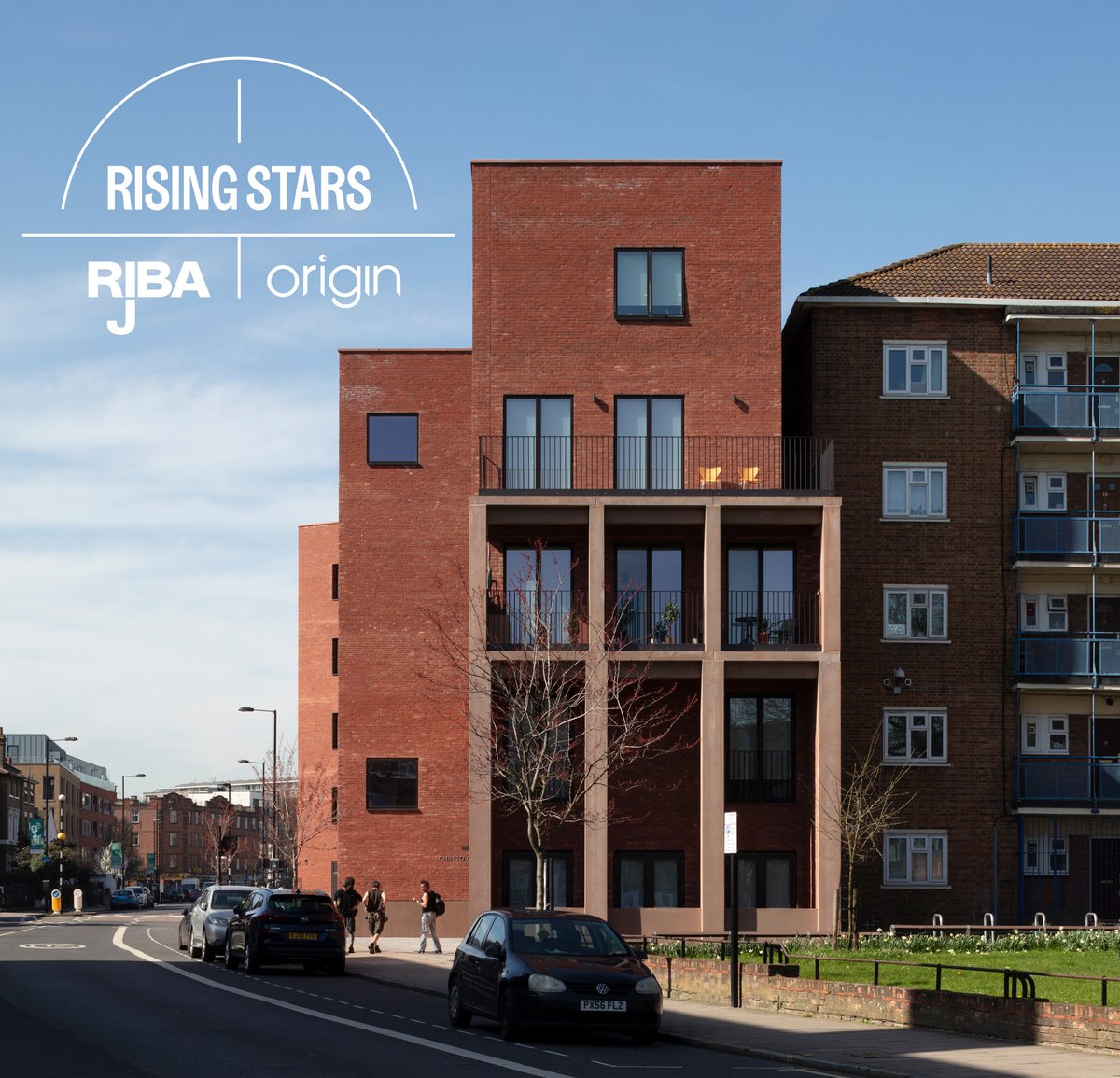 Jack Hawthorne named one of RIBA Journal's Rising Stars for 2023
October 2023
Henley Halebrown Associate Jack Hawthorne has been named one of RIBA Journal's Rising Stars for 2023.
Jack is the project architect of a number of complex, award-winning schemes – including Taylor & Chatto and Wilmott Courts, The Laszlo, and Schulanlage Leimbach – as well as the instigator of the studio's Dialogues series of public talks.
This year's cohort are leading architecture into areas beyond traditional boundaries. They are pushing material innovation into building products, using design for manufacture with a clear logic and strong design thinking, and working through the impact of artificial intelligence. Everything they do is underpinned by community, their peers, colleagues and the people beyond, whose needs drive the projects.
Further details of the award and the 2023 cohort are available here.