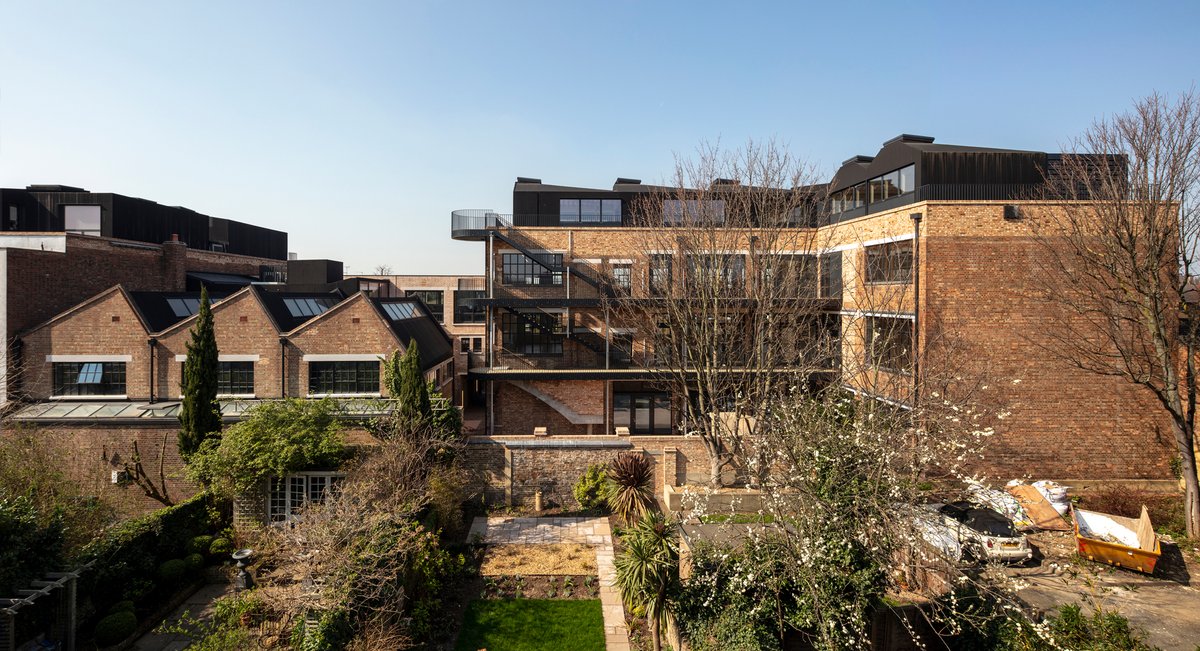 98-100 De Beauvoir Road wins AJ Retrofit Award
April 2023
We're honoured to have been awarded the Architects' Journal Retrofit Award 2023 for 98-100 De Beauvoir Road as the best workplace (£5-10 million).
This 'elegant' low-carbon retrofit retains large quantities of the brickwork, timber floors, cast iron and concrete found in the existing pair of connected Edwardian industrial buildings in De Beauvoir Town, Hackney for The Benyon Estate.
The judges praised the scheme's 'sophisticated' architecture and said it had 'ticked all the boxes'. They also pointed out that Henley Halebrown had won the same category in last year's Retrofit Awards with The Laszlo. 'They clearly have this typology down to a tee. This mastery they have is really impressive,' one judge remarked.