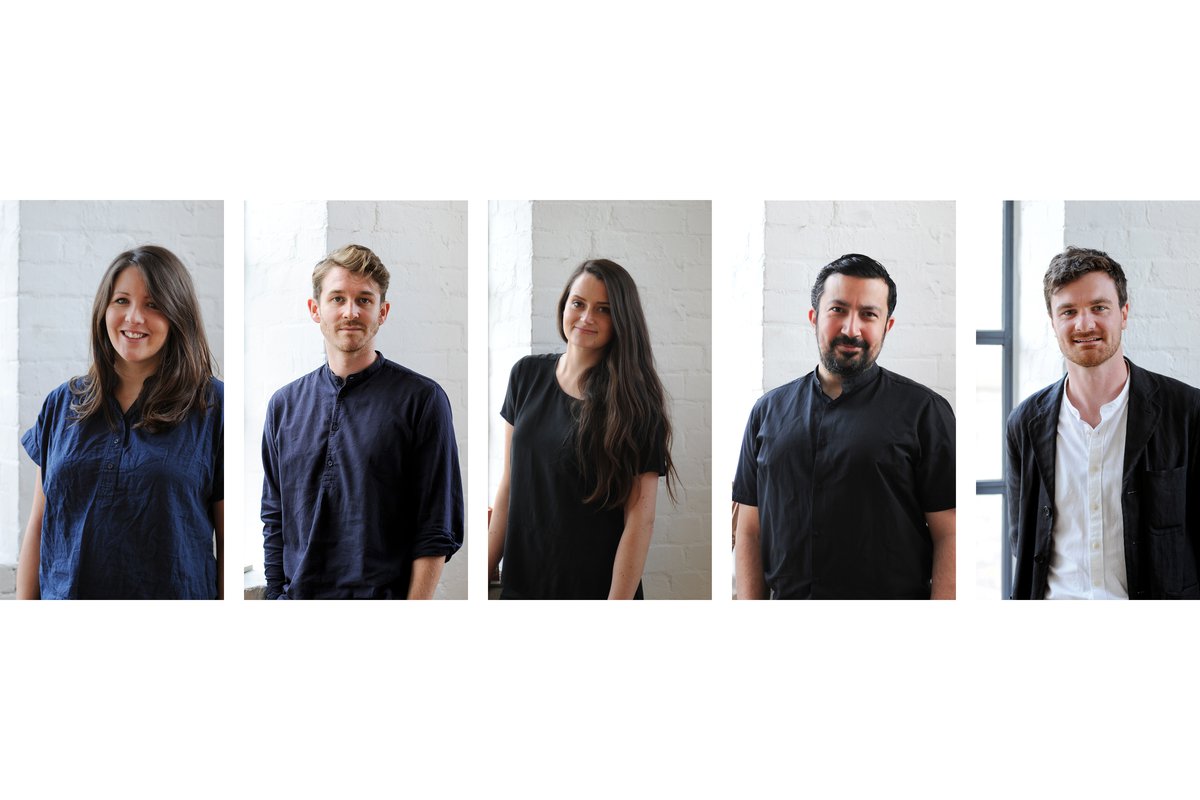 Updates within the Henley Halebrown Studio
January 2021
We're delighted to announce the appointment of two new Associates, Elise Tinn and Jack Hawthorne.
Elise will be focussing on peer support and knowledge sharing throughout the team.
Jack has helped establish a successful programme of studio talks - Dialogues - that have become increasingly international. These are currently online and are reaching an ever wider audience. He will also be heading a group instigating new areas of research. 
At the same time, Jennifer Pirie, Ravi Pattni and John Marshall have been made Senior Architects in recognition of their key roles in the studio.