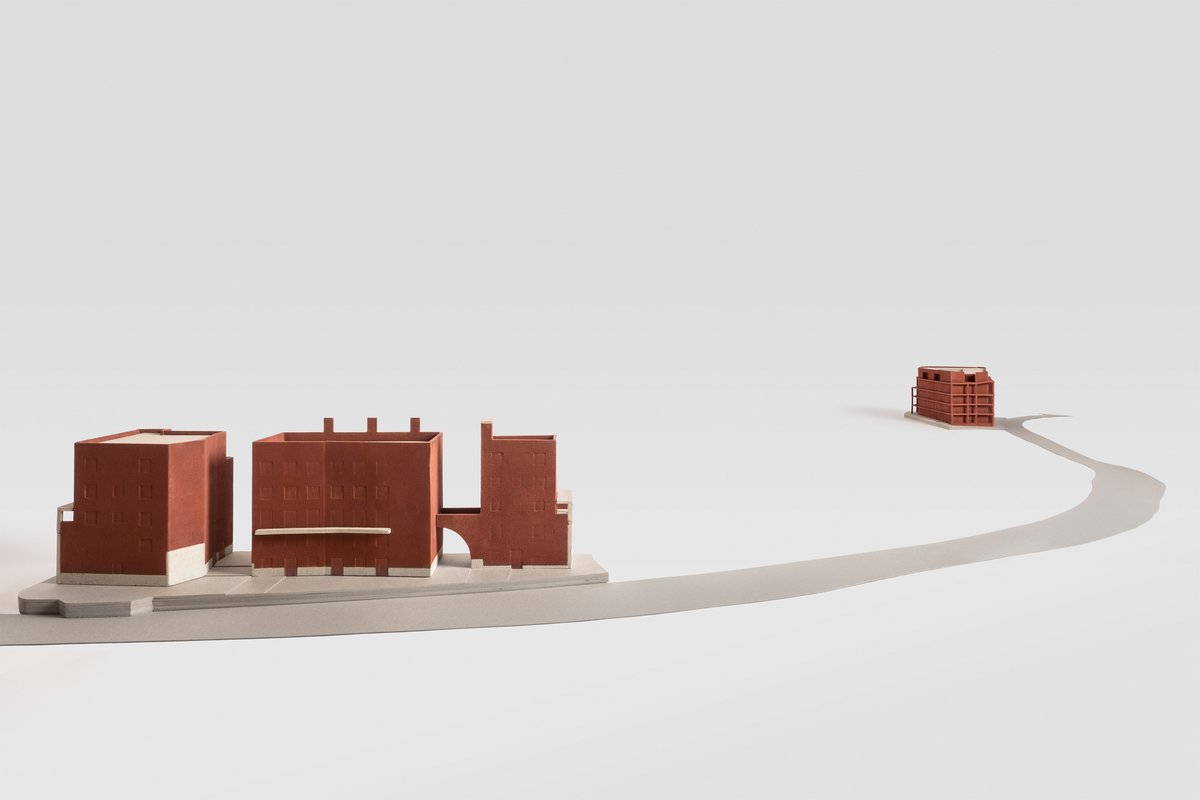 NLA NYLON: Ensuring quality in public housing
May 2019
Principal Simon Henley speaks to 
How are cities working to ensure quality is at the heart of new housing? What are cities doing to bring old stock up to standard? In association with New York's Center for Architecture and the Urban Design Forum, New London Architecture hosted a transatlantic discussion on public housing, bringing together speakers from architecture, housing authorities and academia.
Panellists included Nadine Maleh, Director of the Institute for Public Housing, Claire Bennie, Director of Municipal and Colm Lacey of Brick by Brick. Henley Halebrown Principal Simon Henley joined the roster, speaking to the gathered audiences in London and New York on what architecture is bringing to the table in London, ensuring quality of public housing through planning, design and management.
The event is a precursor to the release of NLA's research paper and exhibition, Public Housing: a London renaissance, which launches in May.