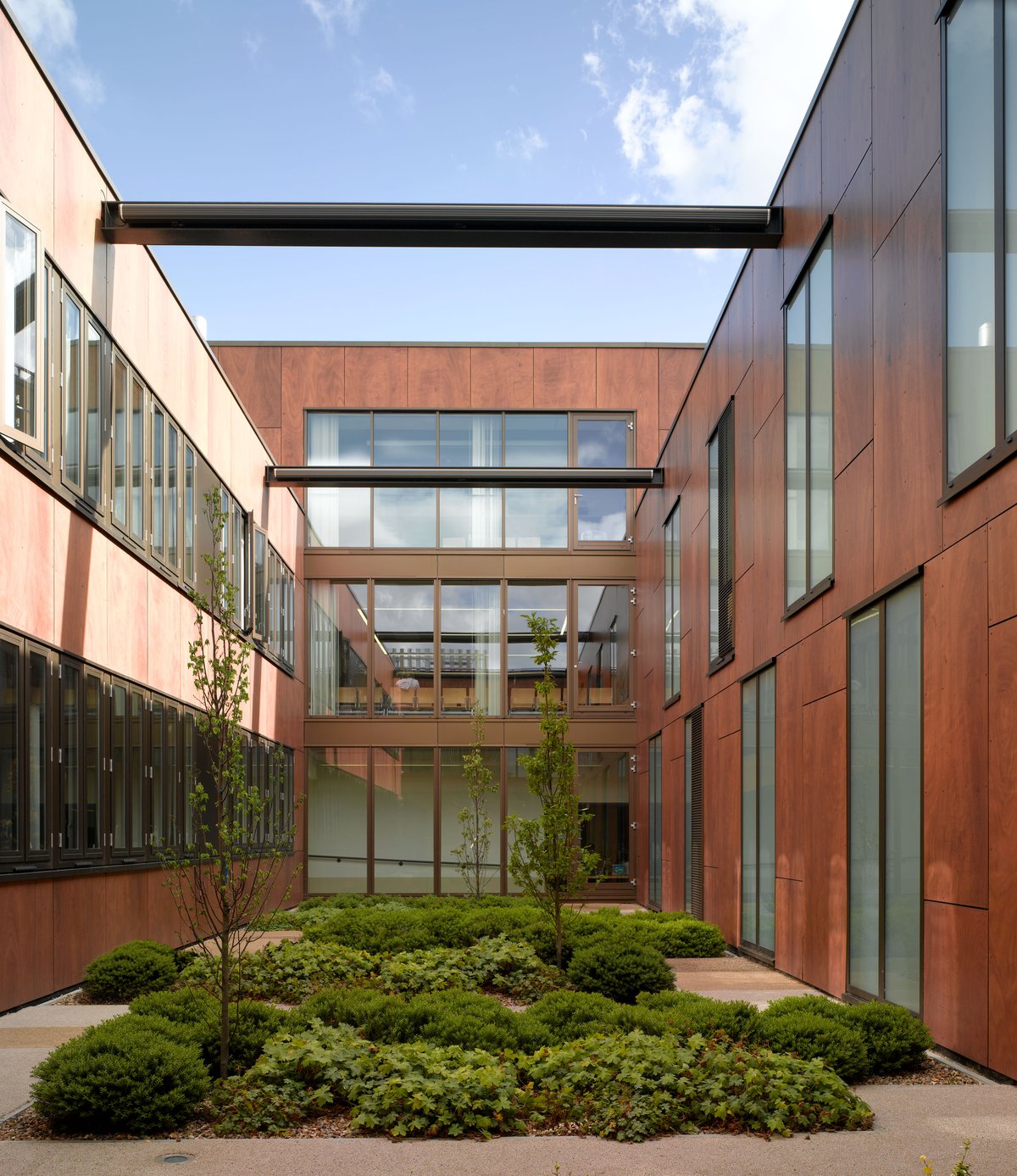 Simon Henley presents at International Healthcare Seminar at Politecnico di Milano
January 2023
On 27 January 2023, Simon will join the Coltivare_Salute seminar organised by the Department of Architecture, Built Environment and Construction Engineering at the Politecnico di Milano.
The symposium will look at the shift towards community health centres and how these can become an opportunity for urban renaissiance in the post-pandemic city.
He will showcase our work on The Waldron and our other healthcare centres across London, looking at their architecture and how to design a service for the city and the neighbourhood.