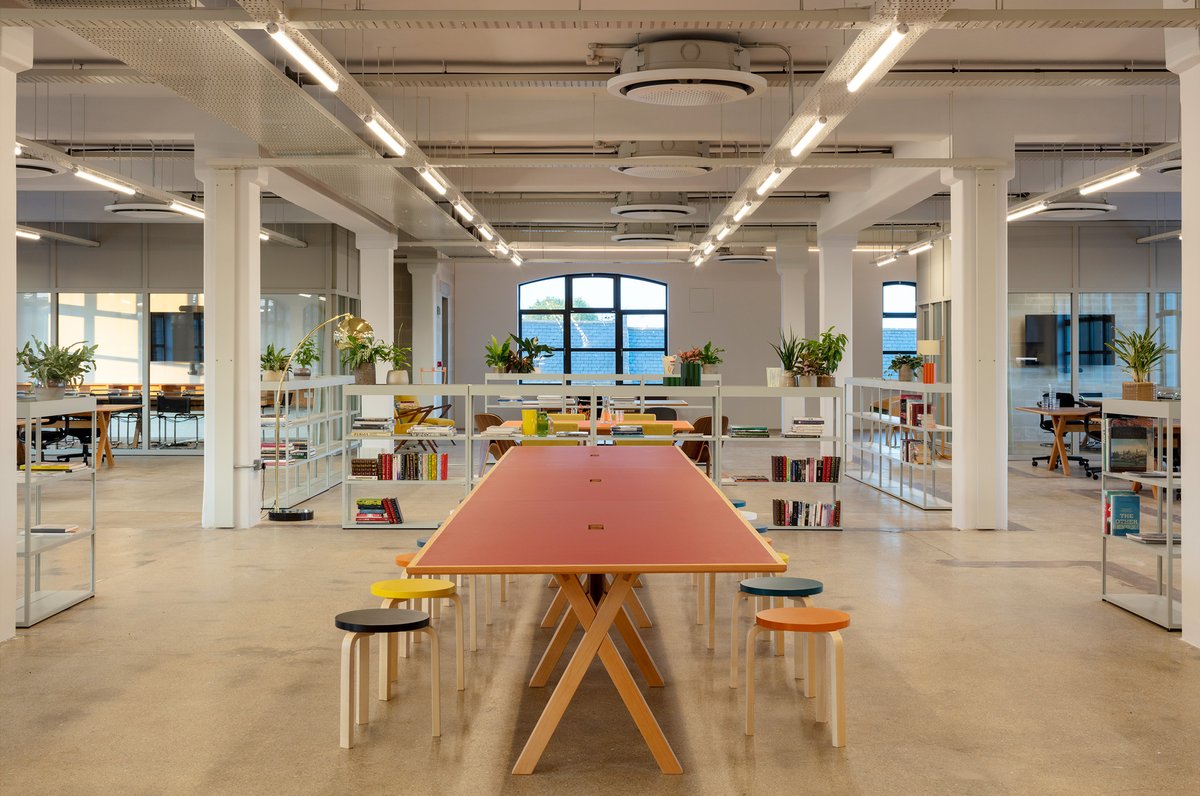 Simon Henley at LEAF International 2022 - Creating Sustainable Futures
October 2022
Simon Henley will join a panel at LEAF International 2022 in Amsterdam on Wednesday 12 October to discuss the opportunities and challenges of low and zero carbon buildings.
The panel will explore questions including what challenges are the construction sector facing with setting the pathway to net-zero, how to achieve a sustainable building from design to demolition, and, is it possible to bring the embodied carbon to zero?
LEAF 2022 will focus on forward-thinking strategies to deliver on net zero targets and explore how technology, digitalisation and the coronavirus pandemic are transforming the built environment across the entire supply chain. The agenda will look at sustainable architecture design strategies that reduce the negative environmental impact from future built environment projects and assessing sustainable performance.
For more information, please see the LEAF website.
Pictured is The Laszlo, where reuse of the existing building in this way equates to a saving of 80 years of operational carbon emissions.