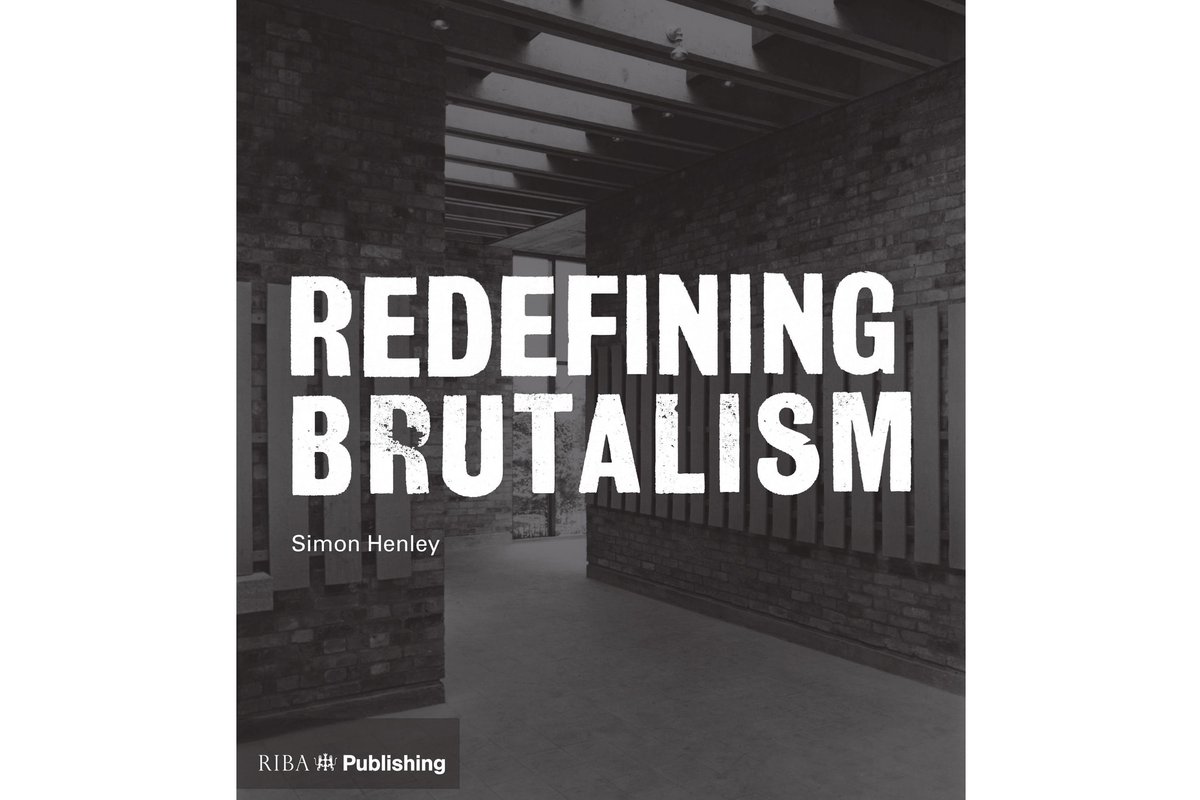 Redefining Brutalism Book Launch
June 2017
Simon Henley's book 'Redefining Brutalism' was launched at the Architectural Association on 28 June 2017.
Published by the RIBA, the book challenges the popular notion of Brutalism as a style. Instead Henley reveals enduring Brutalist ideas and approaches to design that have emerged at different times and in different places, prompted by social and political ideals and technological conditions.
Richly illustrated with unique, high-quality photographs, this book explores Brutalism – through the lens of 12 distinct, occasionally competing definitions – as a living and evolving entity. Henley offers insight into how Brutalist buildings were designed and constructed within their underlying local and universal contexts.
The book has been reviewed in the RIBA Journal, Architecture Today, The Twentieth Century Society Magazine and was the topic of discussion on BBC's Robert Elms Show.
RIBA J | AT | BBC | AA Bookshop