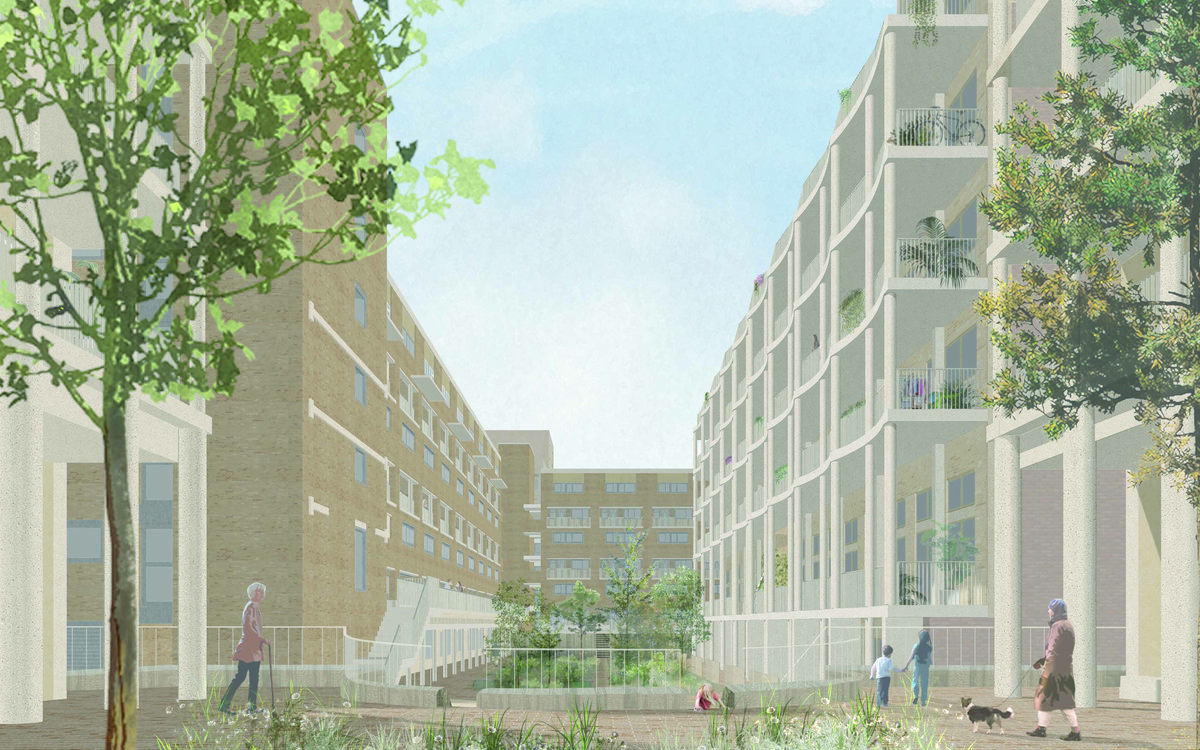 Recent International Press on Our Projects
May 2020
This past month our projects have been published in Germany, The Netherlands and Italy.
Baunetz, Archello and Divisare have featured Kings Crescent, the new housing estate regeneration scheme that we're continuing to work on for the London Borough of Hackney.
Divisare have also revisited some of our earlier projects:
Hackney New School, a secondary school with a specialism in music.
De Beauvoir Block, coworking studios within an adaptive reuse project.
1-6 Copper Lane, London's first cohousing scheme.