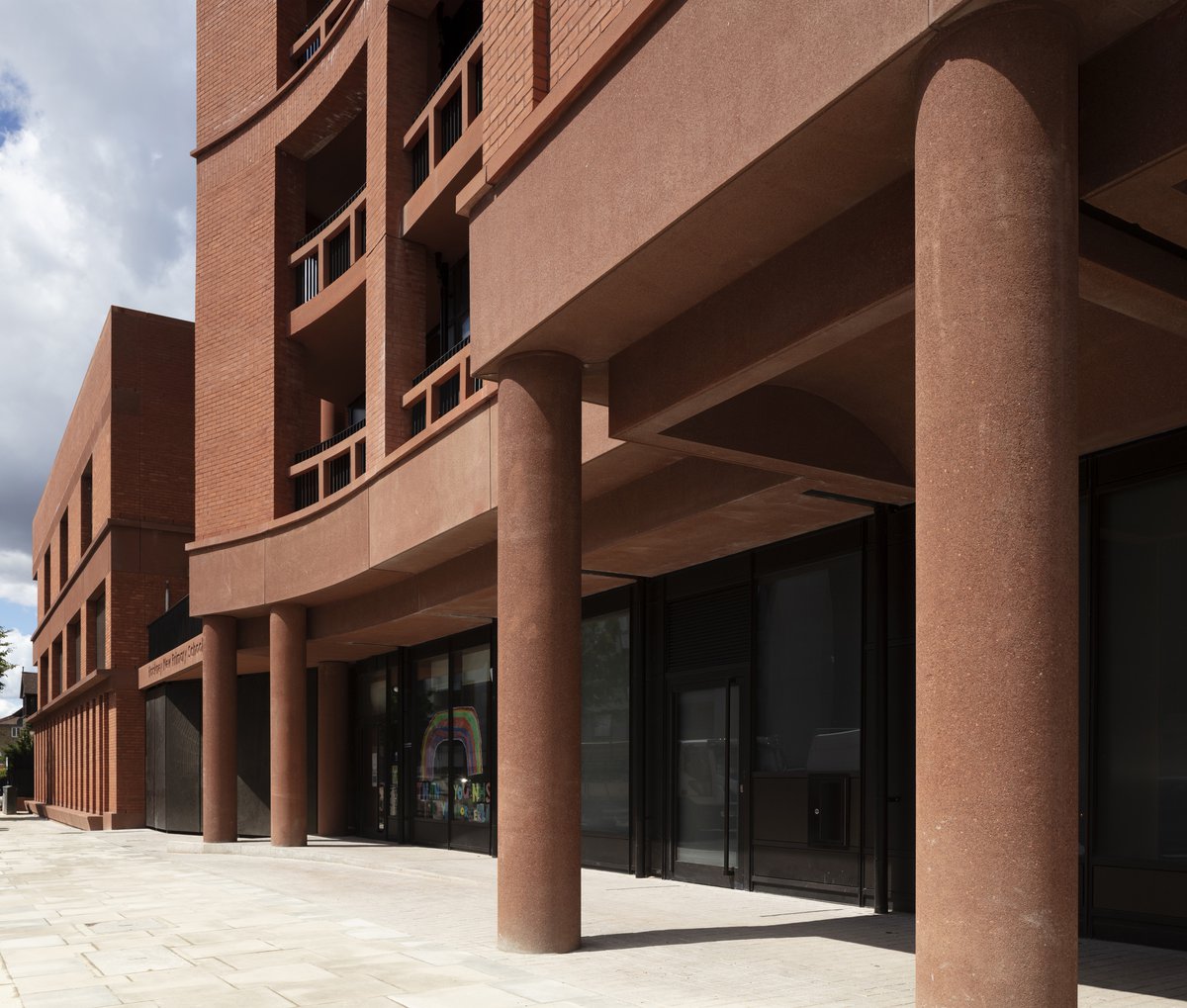 Noel Cash presents Hackney New Primary School & 333 Kingsland Road at London Constructing Excellence Club
April 2023
Noel Cash will discuss the importance of hybrid use of inner-city sites, looking at the award-winning Hackney New Primary School & 333 Kingsland Road, for the LCEC on Tuesday 18th April at AluK Design Studio.
He will examine the hybrid use of inner-city sites, which are becoming increasingly important in the pursuit of long-term sustainability and future-proofing urban areas. How can we ensure the adaptability of the buildings we design? And how they can be repurposed to meet changing needs over time?
Tickets are available from the LCEC.