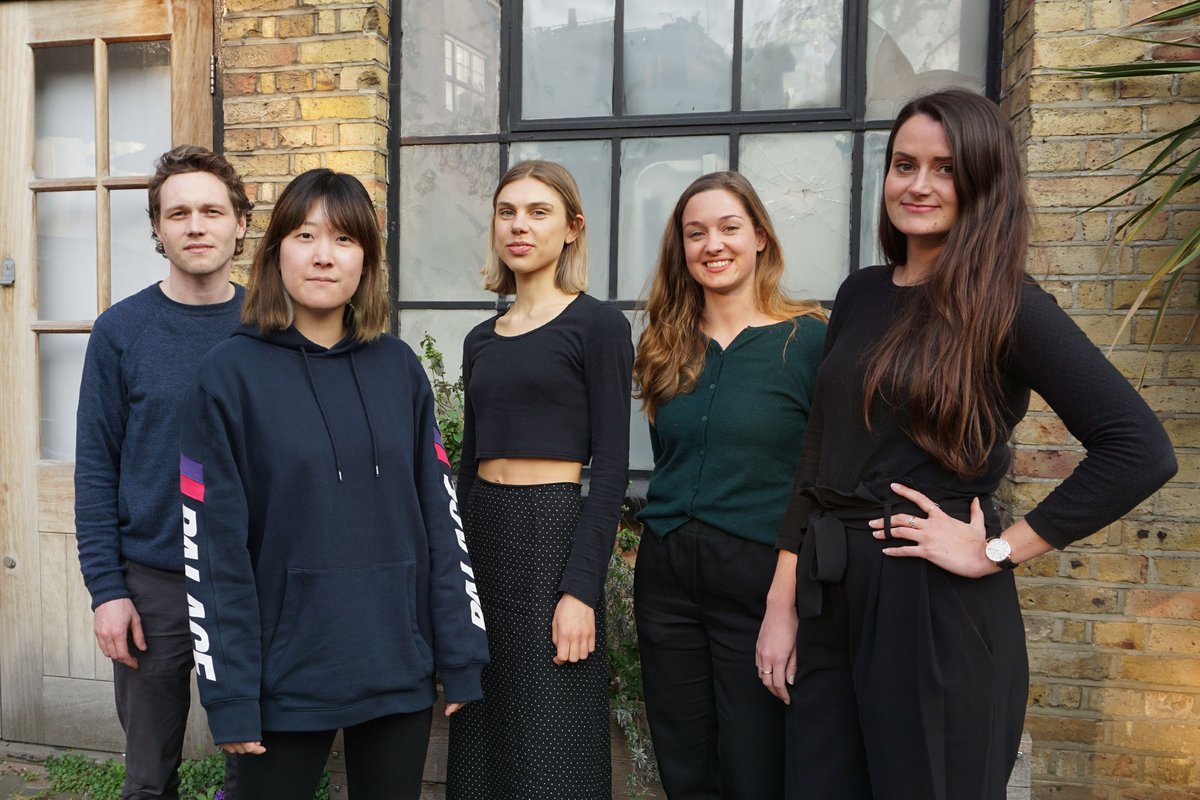 New Starters
April 2019
Jennifer Pirie joins the studio as an architect having trained at The Scott Sutherland in Scotland and The Bartlett. She has previously worked extensively in China and the UK. 

Elina Dueker, originally from Kiel, arrives with us having worked with David Chipperfield in Germany. Elina has undertaken internships as a bricklayer and a carpenter, before qualifying as an architect.

Elin Soderberg, has recently been travelling having completed her Part Two at The Bartlett where she received The Architecture Medal for her work. She was also educated in Denmark and in her native Sweden. 

James Browne qualified as an Architect in Dublin, and has gained experience working in the Netherlands and Ireland.

We are also very happy to welcome Jieun Jun back following her completion of her Masters degree at the Royal College of Art. Jieun worked with us through her year out and has returned after spending some time in her native South Korea.