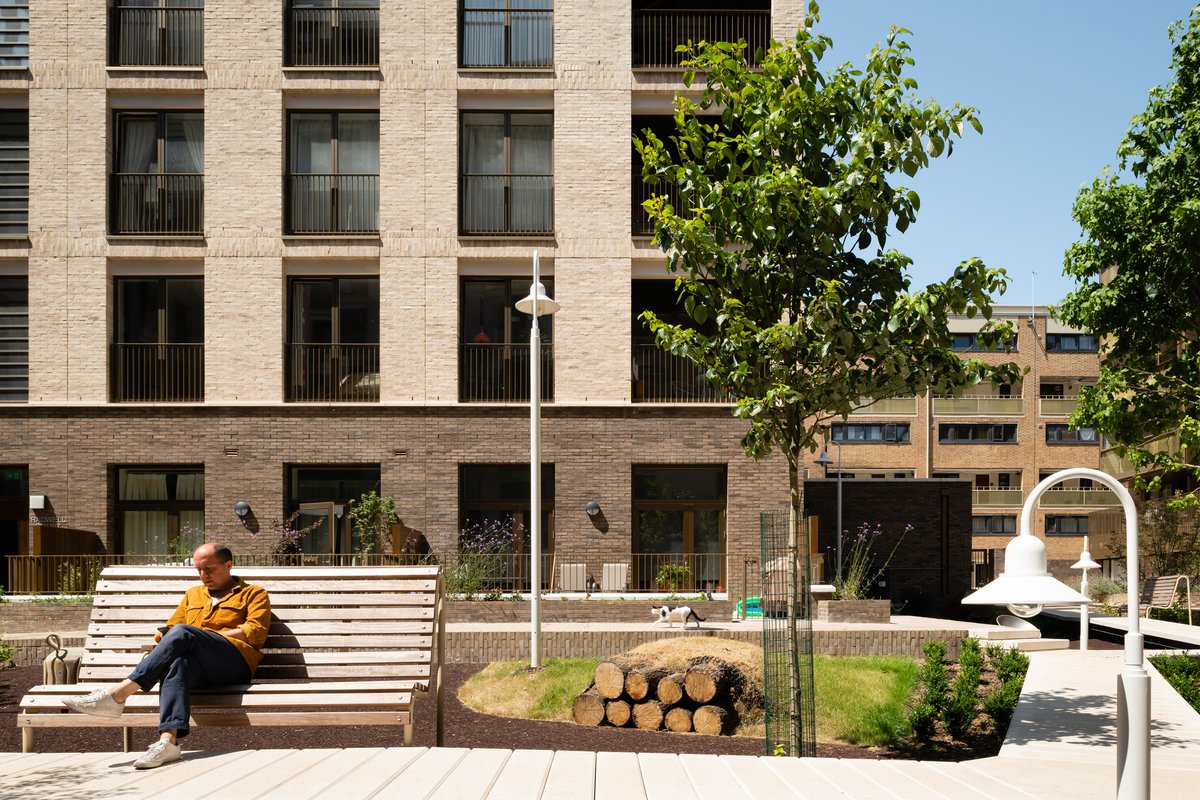 Mayor of London appoints Henley Halebrown to Architecture + Urbanism Framework
February 2023
Henley Halebrown have been appointed by the Mayor of London to the new Architecture + Urbanism Framework in support of a better, greener, and more sustainable London for everyone.
We will join Lot 06: Commercial, Workspace & Industrial and Lot 08: Housing & Mixed Use.
The new A+U Framework provides a diverse, pre-approved panel of built environment consultants, making it quicker and easier for organisations like councils and housing associations to commission high quality expertise for certain types of public sector projects in London. 
The A+U Framework can be used by the Greater London Authority Group and other public sector commissioning authorities to appoint high-quality architectural, place making and urban planning design services for a range of built environment projects.
There are several key areas of focus for the new framework including housing and mixed-use development, small sites housing, civic and social infrastructure, town centre renewal, transport infrastructure, landscape and public realm.
Read more on the Mayor of London's website here.