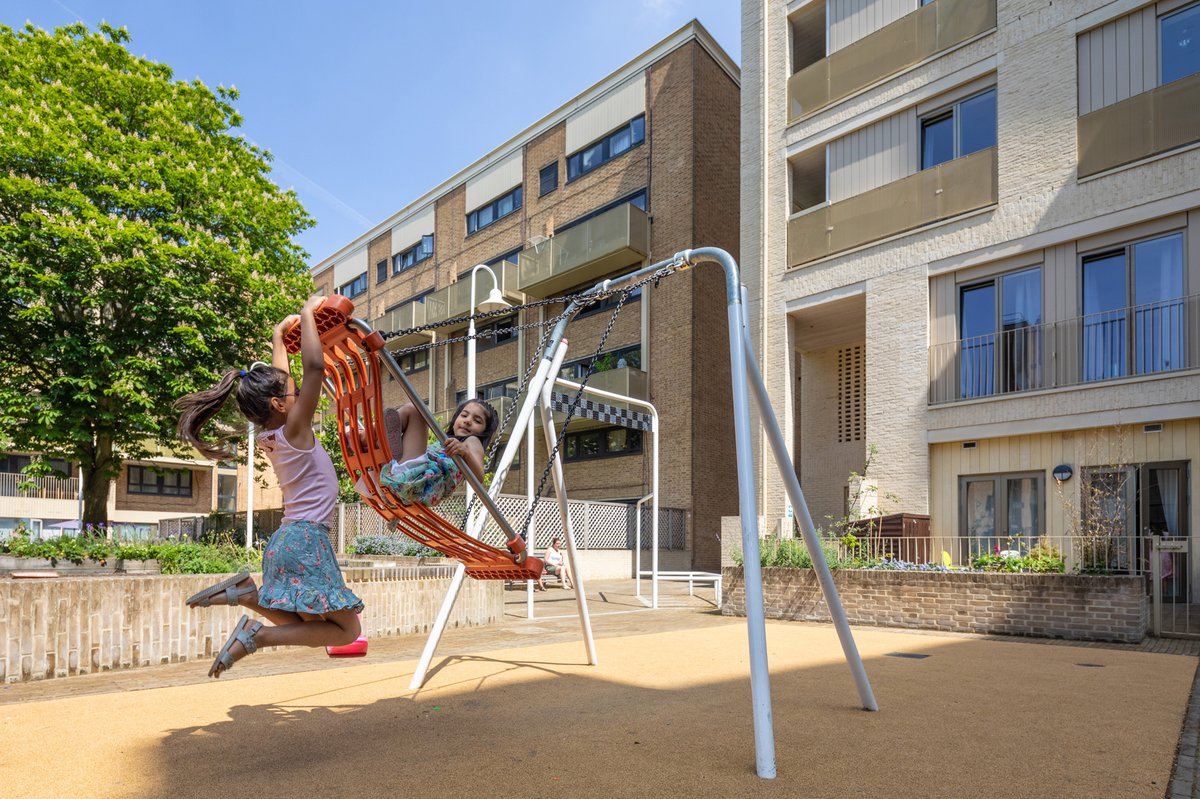 Life on the Kings Crescent Estate photographed by John Sturrock
August 2021
Following the completion of Phases 1 & 2 of our work on Kings Crescent in 2017, the photographer John Sturrock returned to the estate in 2020 to document the lives of its residents.
His images capture the sense of renewal felt by many.
"There's a feeling of things happening, of life coming back to Kings Crescent again...And it makes me smile. I love it", says resident Jill Walker-Murrain.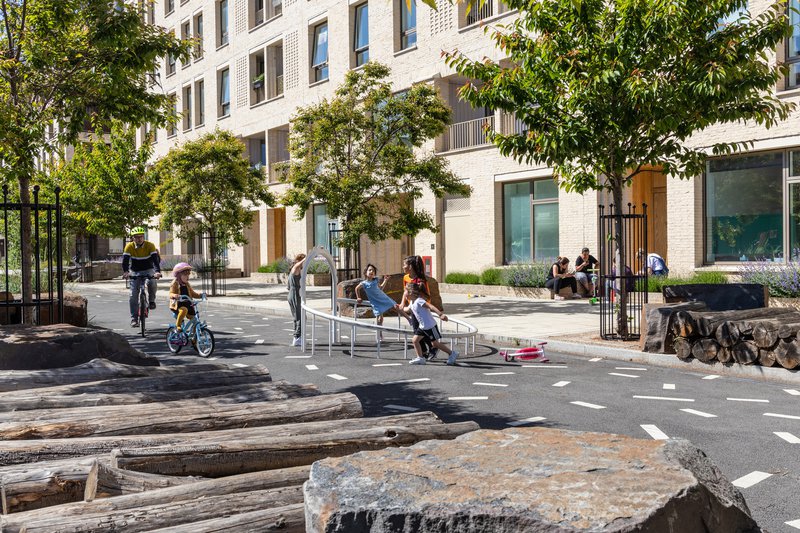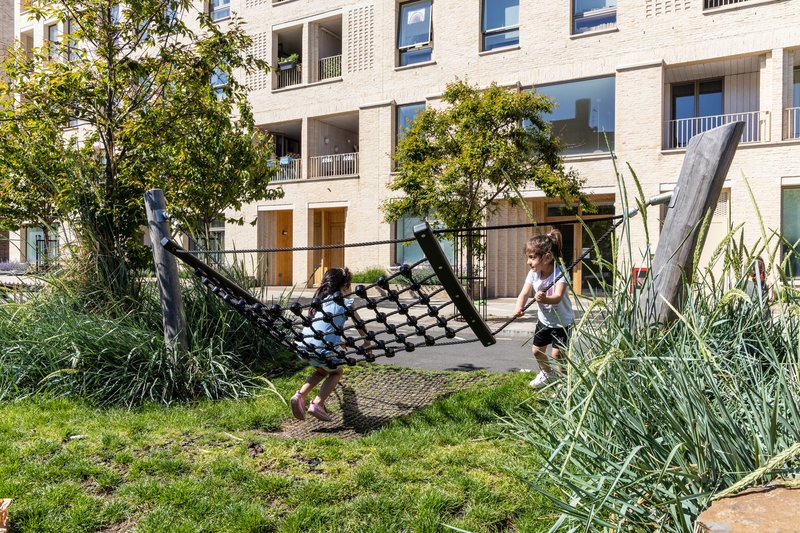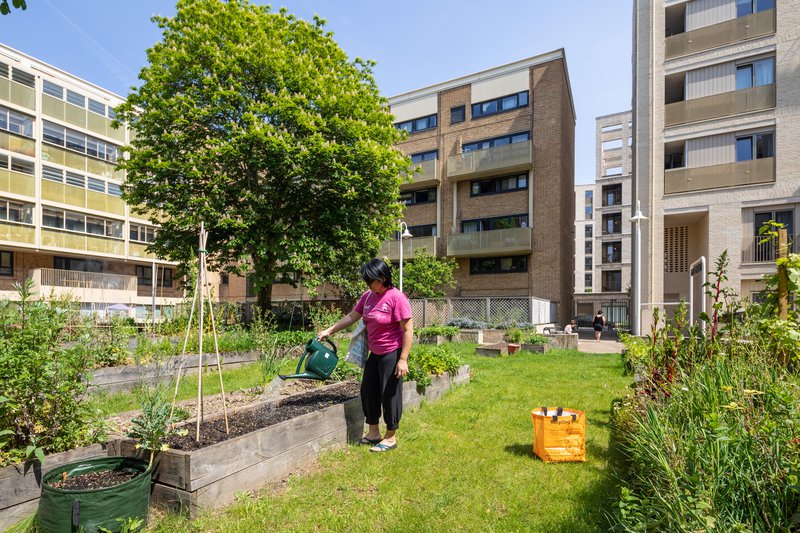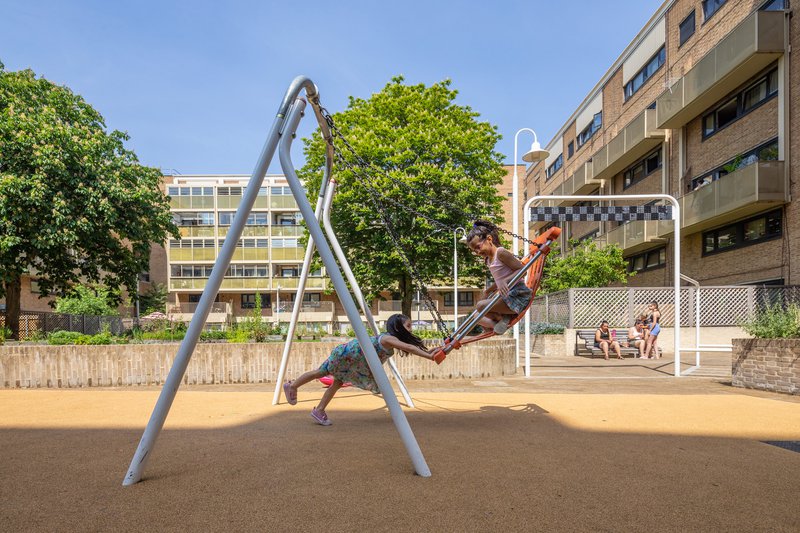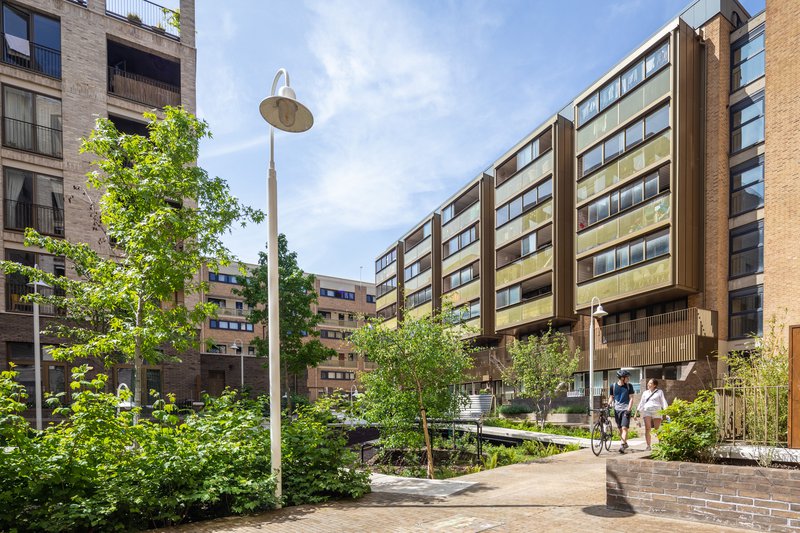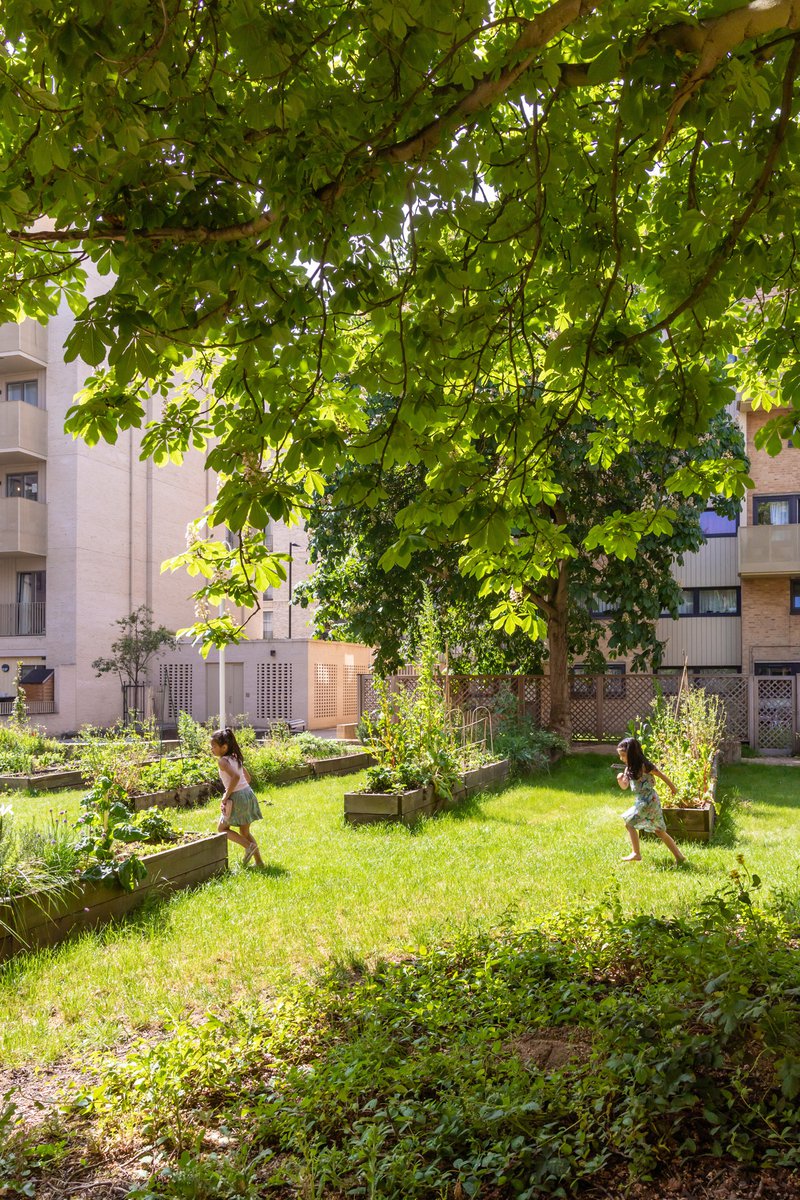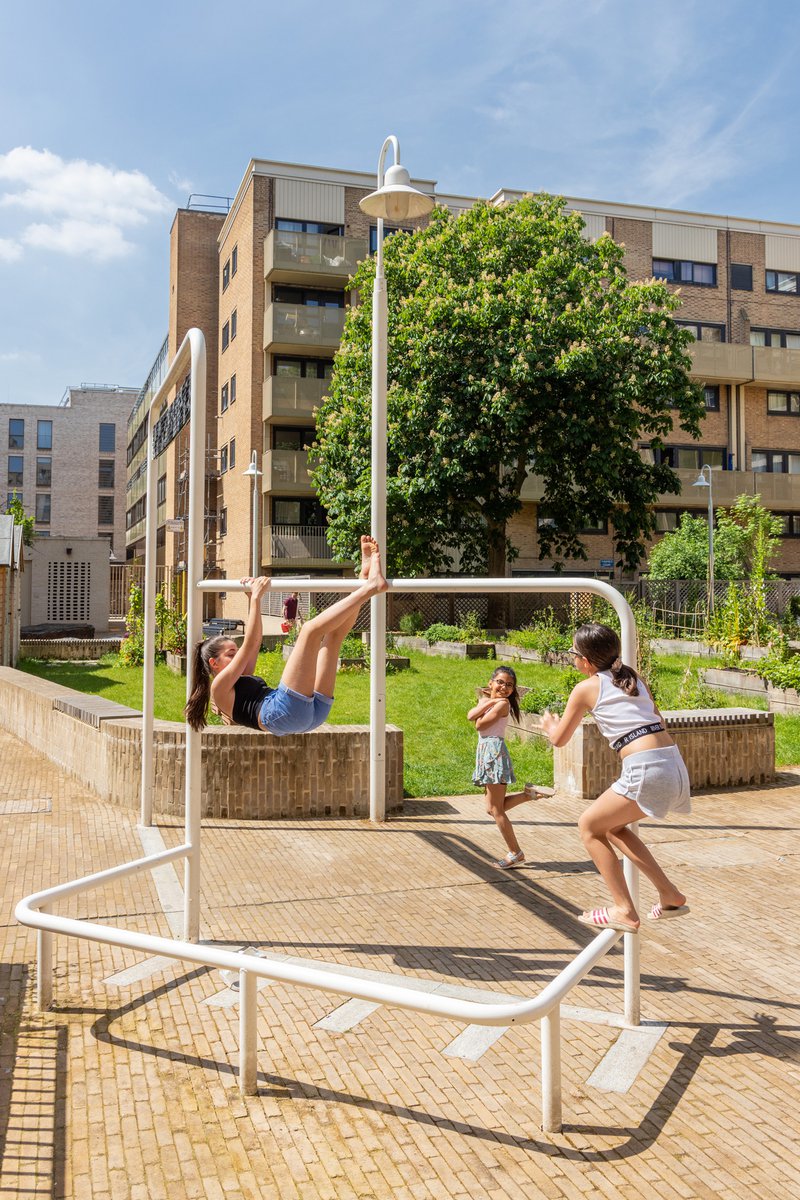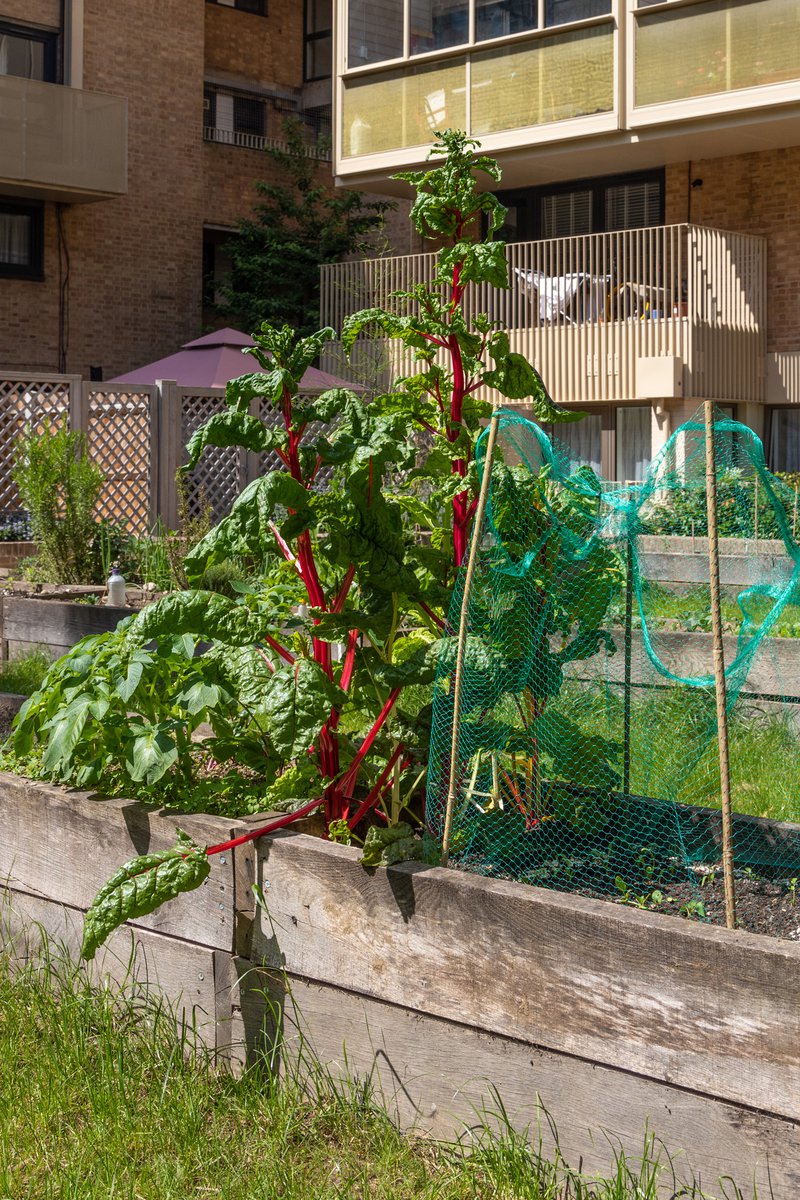 Images: © John Sturrock