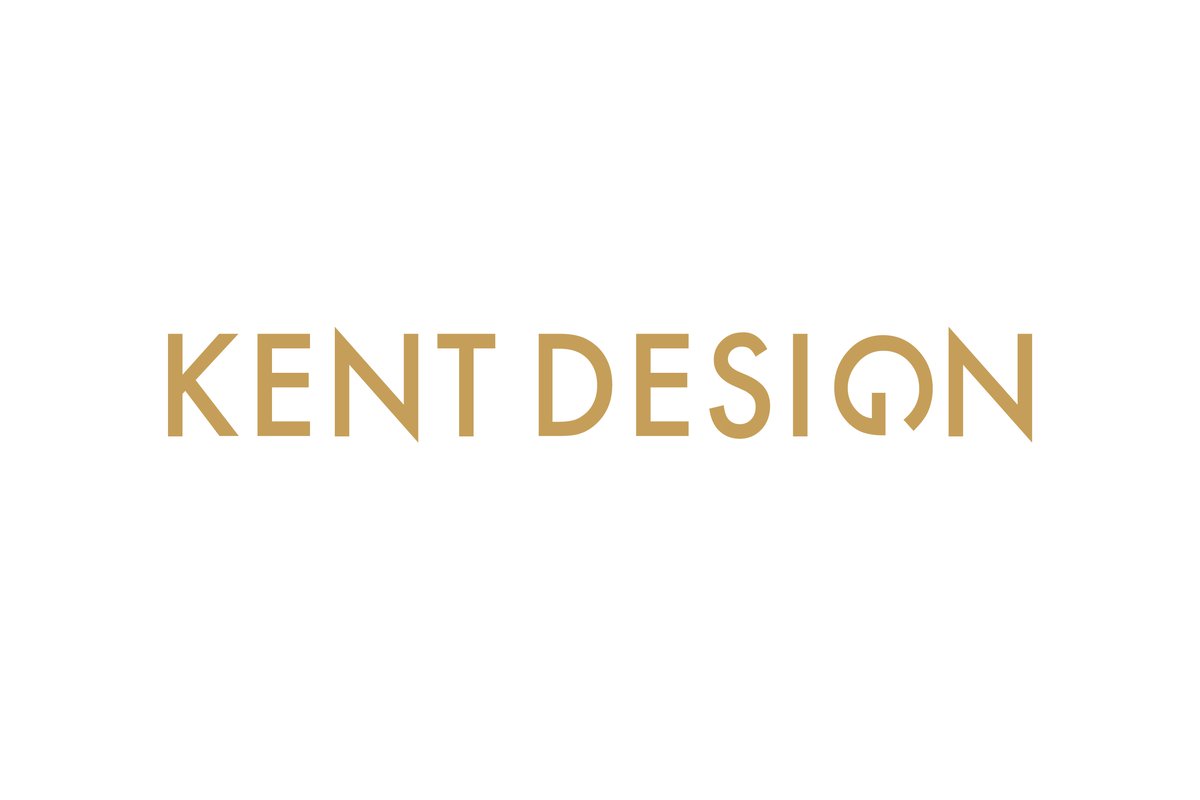 Kent Design Masterclass
January 2019
Opportunities to design new schools are few and the budgets to build them are restricted, but new schools, school buildings and extensions are being built and there is still scope to create exciting environments for learning and buildings that enrich their communities. At this masterclass leading designers will talk about how to commission and design high quality educational buildings even in today's straightened times.

In February, Simon will join leading designers for Kent Design Masterclass: School design in the current funding context.

See the link for tickets and more information.