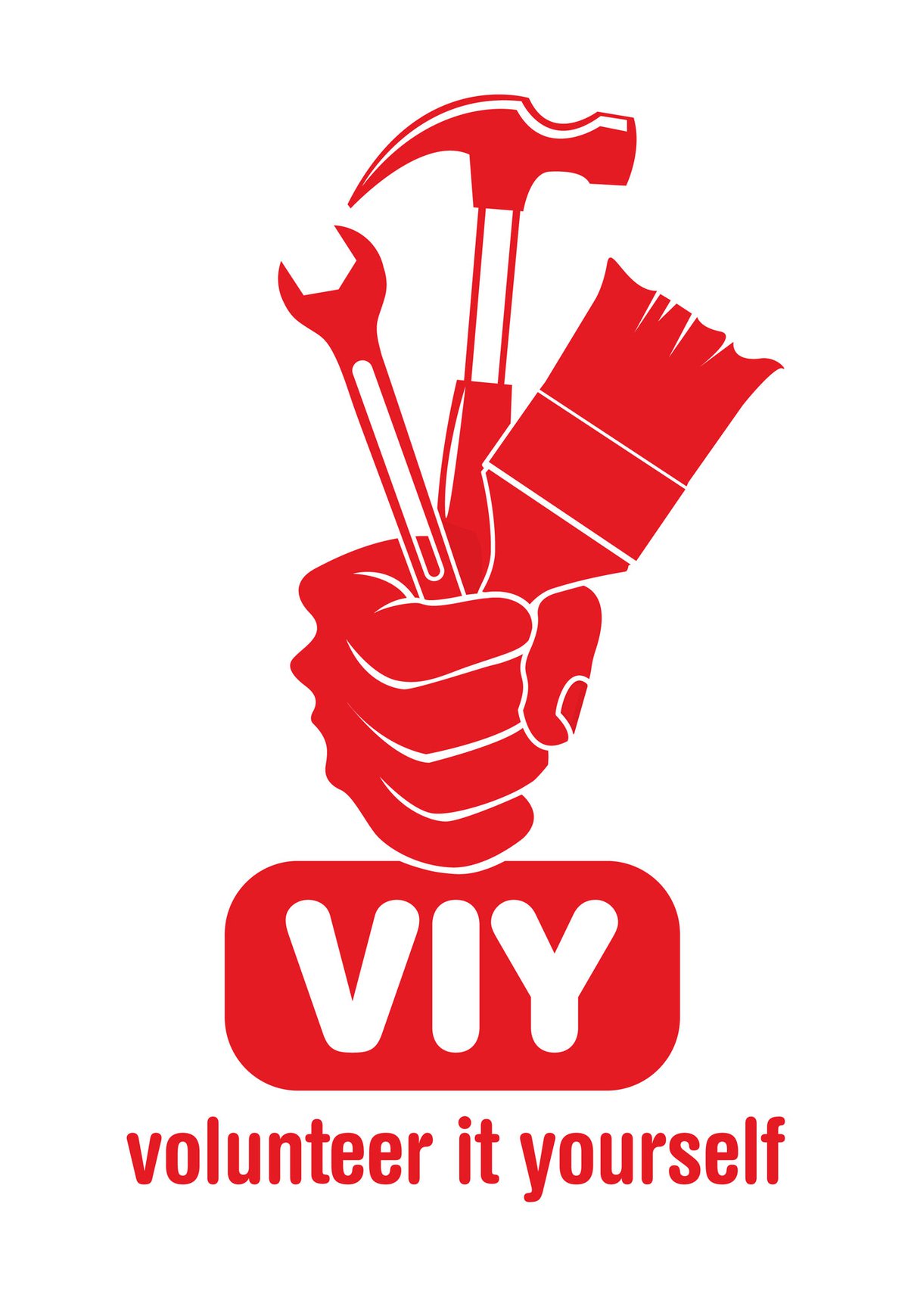 Henley Halebrown partners with VIY
September 2019
Henley Halebrown are delighted to announce our partnership with Volunteer It Yourself (VIY), an organisation that has involved over 7000 young people in the repair and improvement of community facilities in London.
Through our involvement with VIY we will engage youth who are interested the built environment and its associated trades as a career path, but who may not have access to work experience opportunities. We want to empower a more diverse range of young people to become involved in shaping our built environment.
Our first collaboration with VIY, the refurbishment of a green room for the non-profit theatre company Clean Break, is nearing completion, with more refurbishment and community-led meanwhile use projects on the horizon. We are looking forward to broadening our role as an industry mentor through this exciting new partnership.