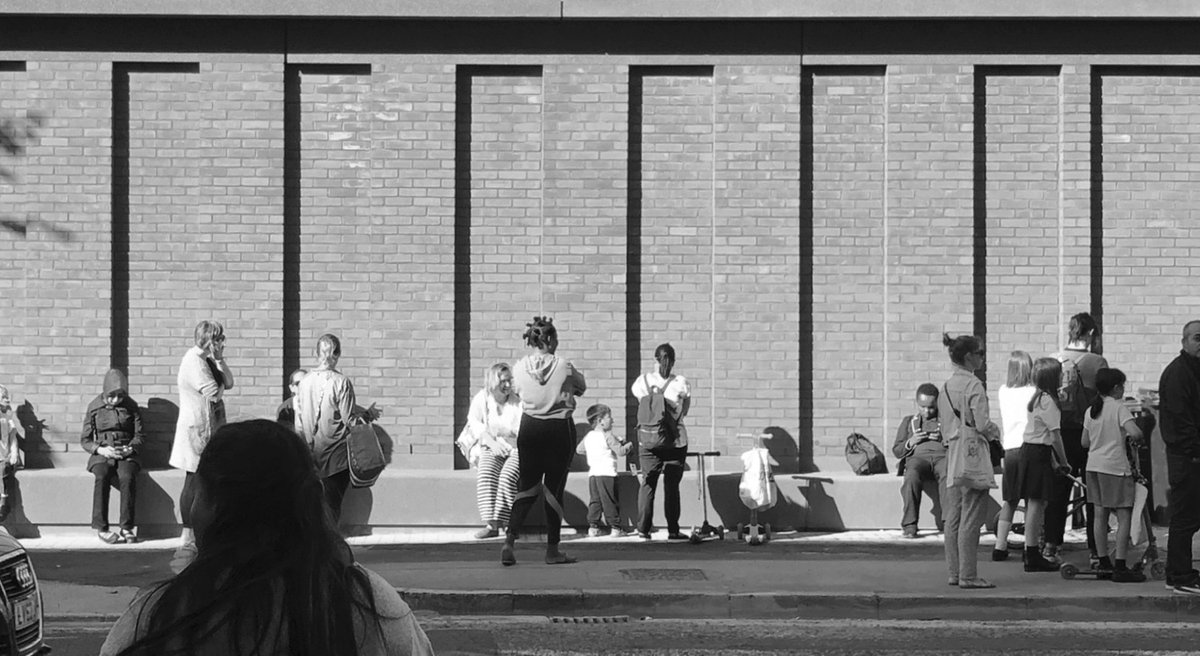 Gavin Hale-Brown presents Hackney New Primary School at Architecture Today Webinar, "Building Schools"
September 2022
Our work on Hackney New Primary School will be used as an exemplar for how schools can adapt to growth and change in the community for a webinar organised by Architecture Today on Thursday 22 September.
Gavin Hale-Brown will discuss how the School transforms its site to make it a place fit for learning.
The webinar will examine how educational establishments often have to occupy an increasing variety of spaces and places as our cities become ever more densely packed.
It explores how architects and the construction industry respond to this challenge and deliver safe and healthy environments on urban sites - and how school masterplans can be developed so they benefit the wider community while establishing identity through design and local engagement
The webinar looks at how school design creates connected inside and outside spaces that support health and wellbeing for all.
Further information and registration is available on the Architecture Today website.