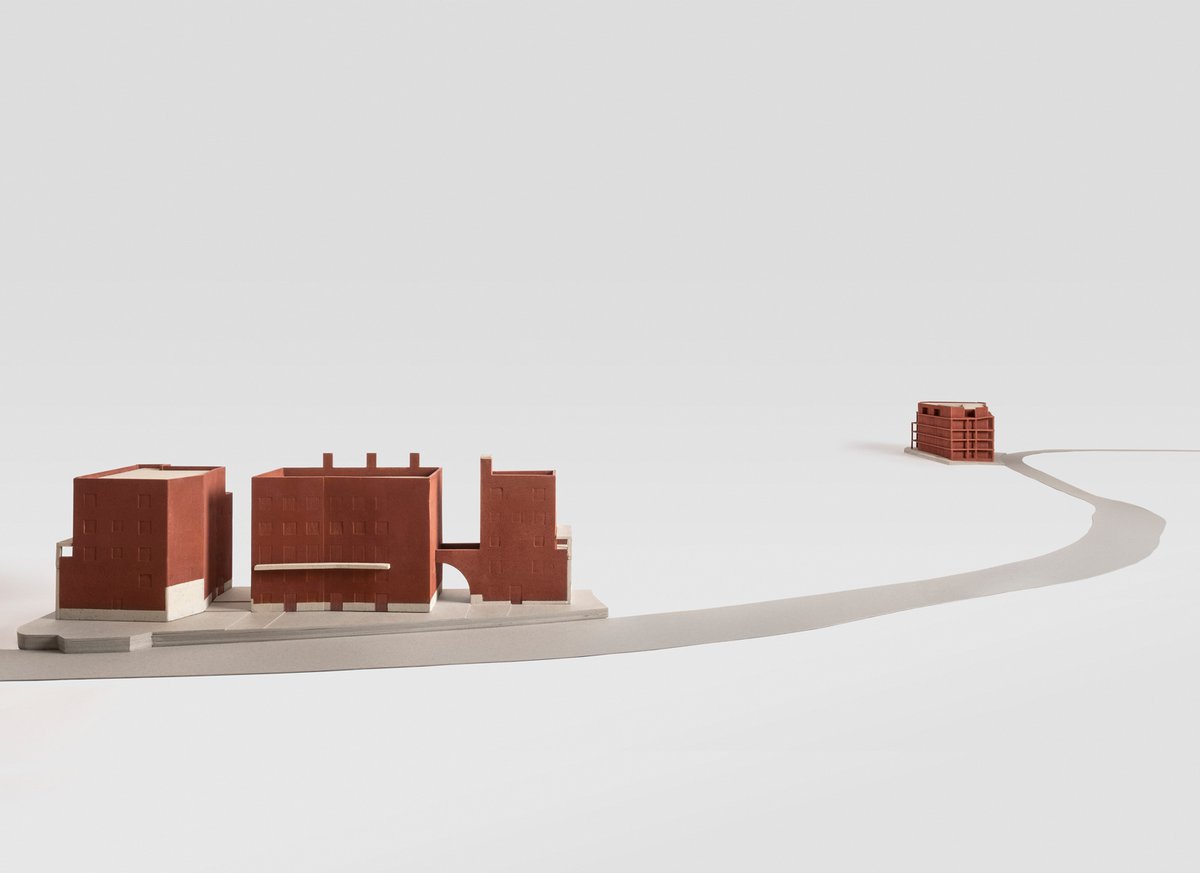 Frampton Park Estate models selected for Royal Academy of Arts Summer Exhibition 2023
June 2023
Two models of Taylor & Chatto Courts and Wilmott Court on the Frampton Park Estate have been chosen for the Royal Academy of Arts Summer Exhibition 2023.
This year's Architecture Room focuses on work that is analogue, crafted, hand-made... work that is the product of the mind and the hand.
It displays hand-made working models, maquettes, objects, hand sketches and drawings that speak of trial, error and the struggle which goes with the process of designing/making.
The Summer Exhibition is open from 13 June to 20 August 2023.
For further details, please visit the Royal Academy of Arts website.