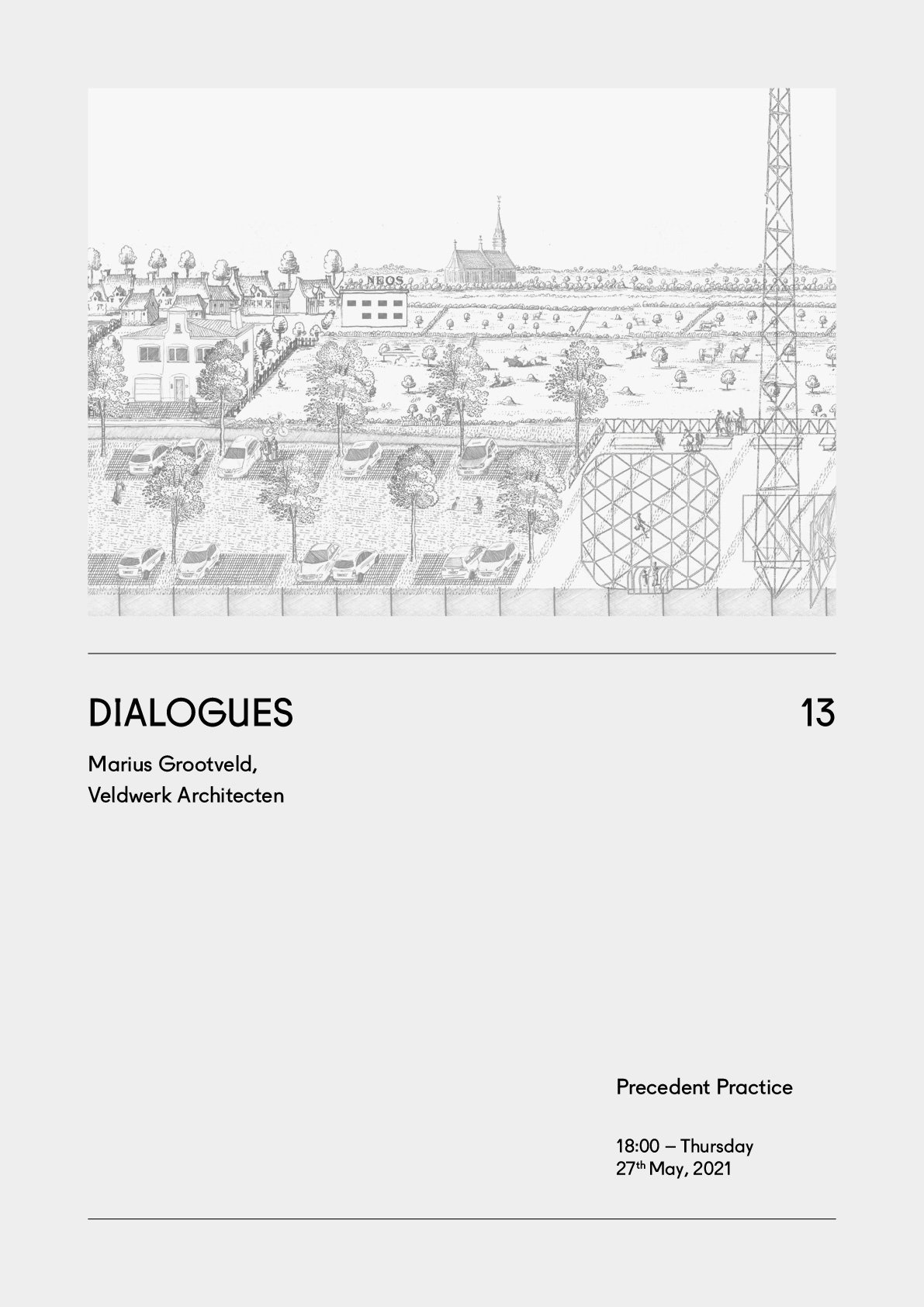 Dialogues 13
May 2021
We recently hosted Dialogues 13 with Marius Grootveld, co-founder of Veldwerk Architecten with Jantje Engels, whose talk explored the subject 'Copycat'.
Marius is also a lecturer at the RWTH Aachen and has taught at the TU Delft and the Academy of Architecture in Rotterdam since 2014.
In this talk, Marius explored the process of 'Precedent Practice' through his work, teaching and curation. He looked at the specific balance between reference and authorship, and the shift towards more precise readings of references that architects today use in their practice. Using examples from his own teaching and practice at Veldwerk Architecten, he showed how they often play with these ideas, exploring the possibilities of the literal reference and the confusion of authorship.
Dialogues is a series of talks hosted by Henley Halebrown. The events provide a forum for a range of voices from across the discipline to share projects and ideas, encouraging informal discussions and critical engagement.