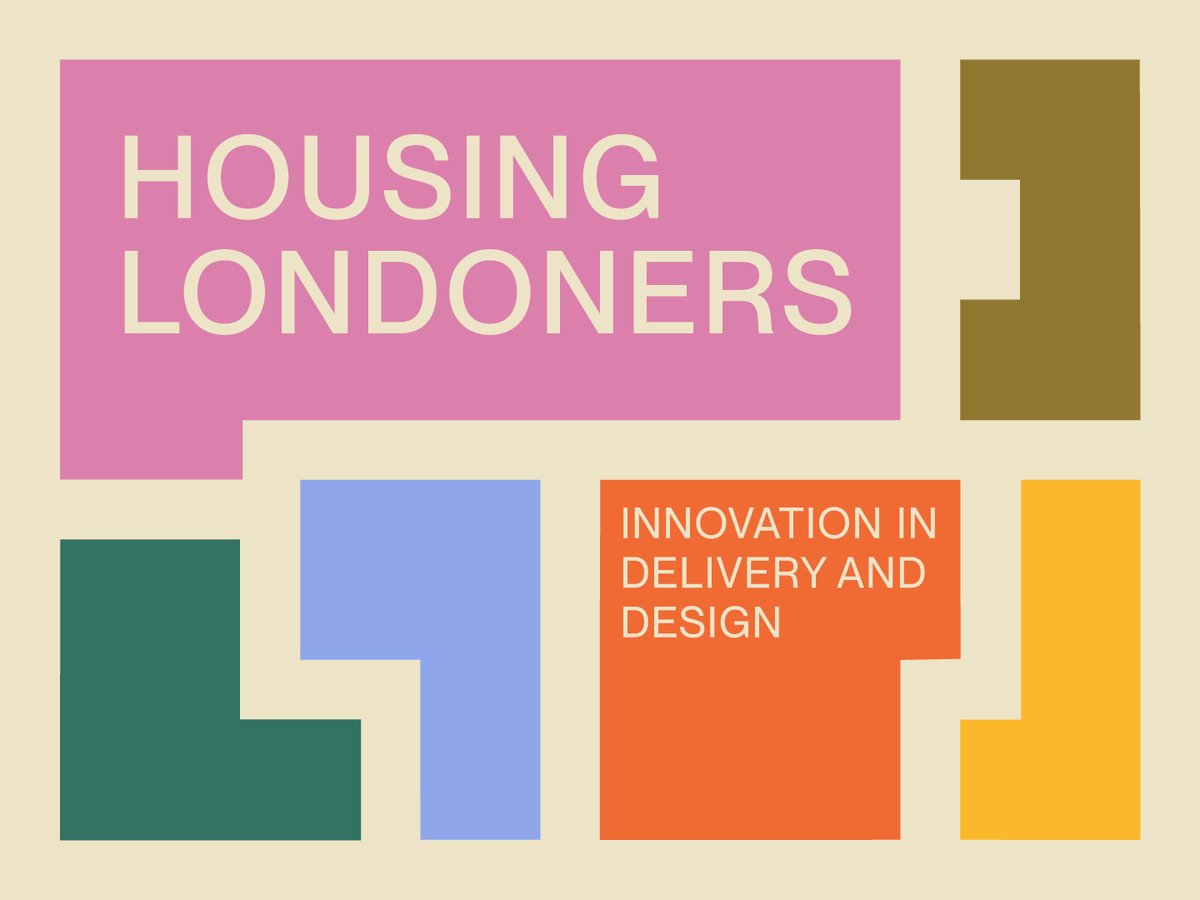 Three projects included in NLA's 'Housing Londoners: Innovation in Delivery and Design' report
September 2023
The NLA's "Housing Londoners: Innovation in Delivery and Design' has been launched and we're happy to have three recent projects included in the report.
Housing Londoners demonstrates how, as a collective, the built environment has the agency to innovate and enact positive change on London's housing sector. By applying a 'citizen eye' to London's housing challenges, the report explores the key factors of affordability, quality of life, sustainability and local benefit, to assess where we are at the present as a sector and how to deliver the housing that Londoners need in the future.
Informed through widespread industry engagement, the report presents latest market trends, best practice projects, and solutions being trialled across the city, and presents a series of recommendations to ensure the new housing best responds to the needs of our London's citizens.
Our three featured projects are:
Taylor & Chatton Courts and Wilmott Court, Frampton Park Estate for Hackney Council: This mixed-tenure scheme focuses on repair rather than regeneration, and stitches two new buildings into the estate, accommodating 45 homes.
Hackney New Primary School & 333 Kingsland Road for Thornsett / The Benyon Estate and Dolphin Living: This RIBA Neave Brown Award-winning project of 68 flats is emblematic of an ambition for affordable homes, palpably sustainable and embedded with social value.
Edith Summerskill House for LB Hammersmith & Fulham / Stanhope and Peabody: A 21-storey, 100 per cent affordable residential tower with 133 homes that elevates the experience of social housing.
You can download and read the report here.