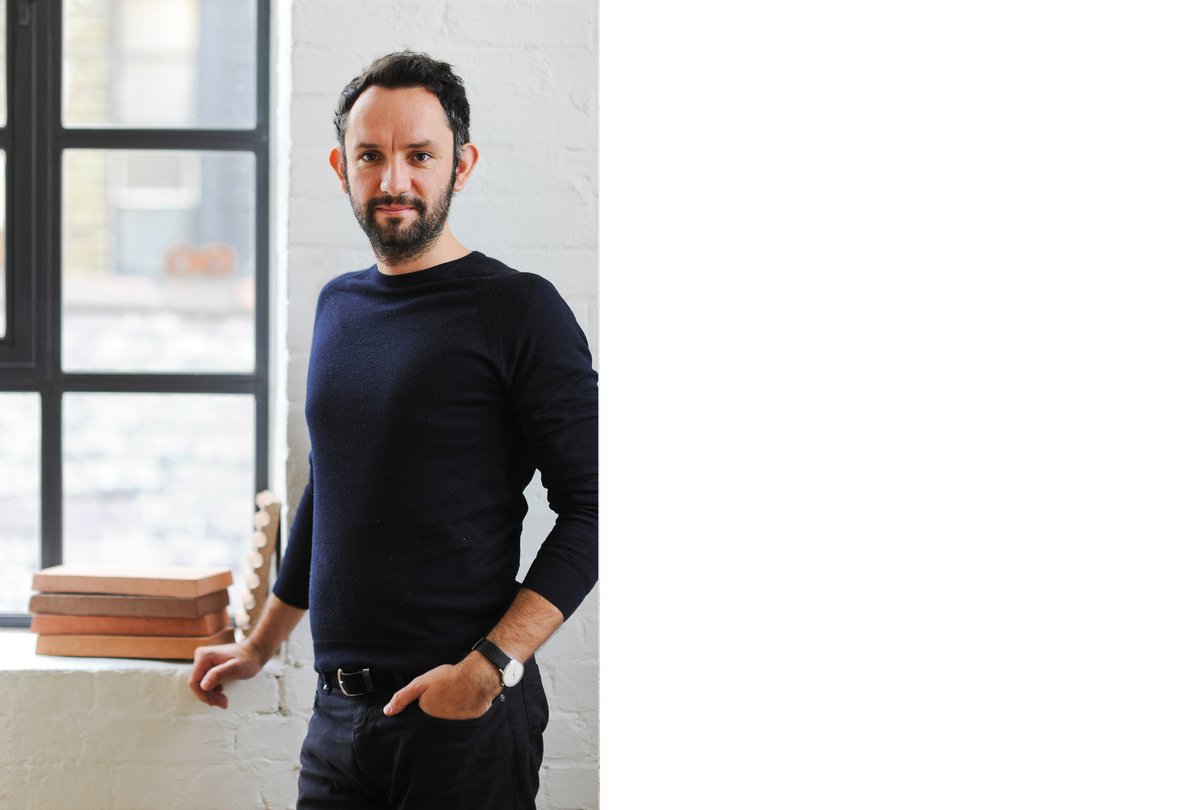 Noel Cash
Associate Director

Noel Cash graduated from The Dublin School of Architecture, DIT in 2006 and completed his RIBA Part 3 at The University of Westminster, London in 2010. Since graduating, Noel has worked at Murray O'Laoire Architects in Dublin and Walter Menteth Architects in London. Working predominantly on urban master-planning schemes at the former and award winning social housing schemes at the latter.

Since joining Henley Halebrown in 2007, Noel has worked on a range of Educational, Leisure & Healthcare projects. Recently completing 'The Yard', a new public space for the University of Roehampton, and winner of 'Best Public Outdoor Space' BDA Awards 2012. Noel is currently project architect for a mixed-use scheme for Hackney New Primary School, that combines a 350-pupil courtyard primary school, 68 apartments and a retail space, which is due to complete in 2019.
Noel is a lecturer in Architecture at Kingston University where he co-runs a final year degree design studio 'Typology and Topography'. Noel has previously taught at The Oxford School of Architecture of Oxford Brookes, teaching in both Diploma and Degree level from 2010-2013.

As part of his role as an Associate Director, Noel coordinates the office's research programme, and student mentoring scheme.