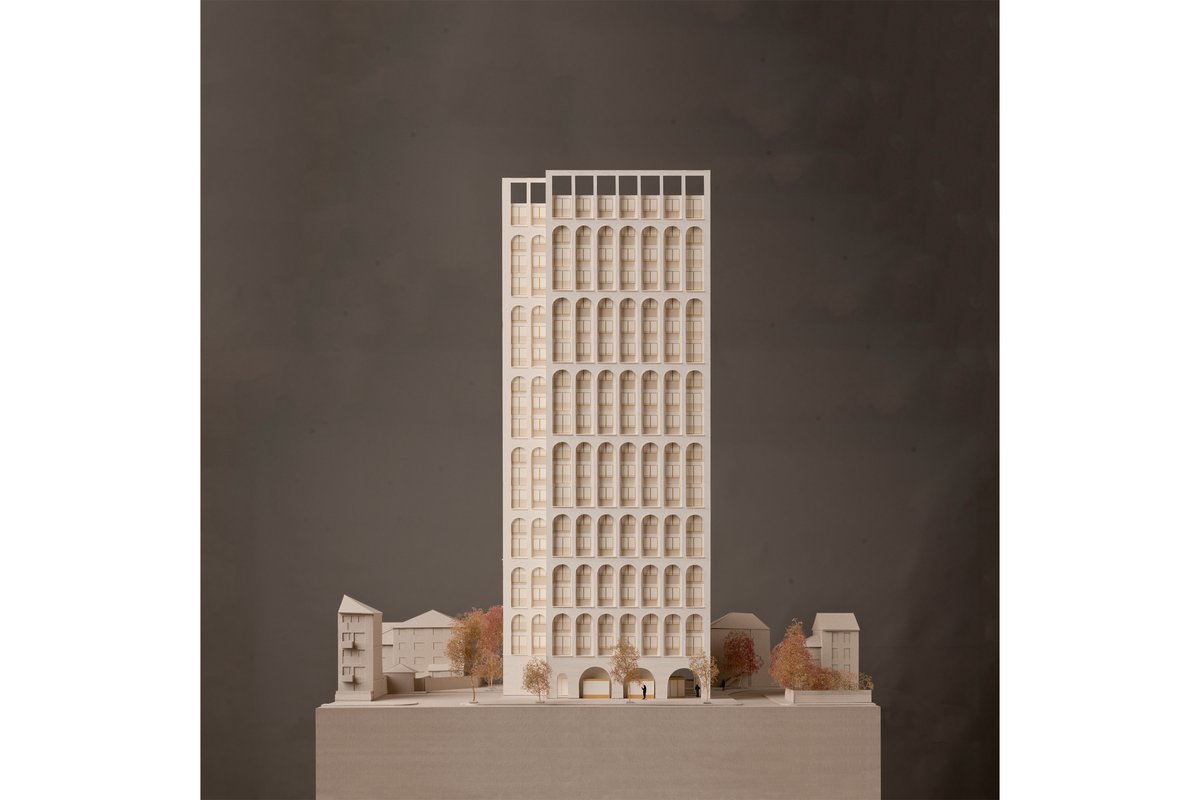 London's changing skyline: the future of tall buildings
April 2019
On March 28th, Simon spoke at London's changing skyline: the future of tall buildings, where he discussed the Edith Summerskill House. 
As well as discussing tall buildings in London through exploring their impact on local neighbourhoods and their role in accommodating an increasing population, the Tall Buildings Programme explores the role of tall buildings in London's growth through annual updates on the current tall buildings pipeline, analysing changes over the past year, which planning tools are being used, and what the effect is of Brexit. 
For more information, follow this link.